New York Fashion Week kicked off yesterday with a bang and we're nothing short of excited to see all the beauties who are there to stalk the latest fall trends!
But as I people watched I had an epiphany. There are a few things that us curly girls can totally do during fashion week that no one else can.
1. You don't have to worry about washing your hair this week.
Is washing your hair daily a task that only I hate with a passion? I know you beauties feel my pain.
But this week I was determined to cut down my shower time and rock my natural hair big and free.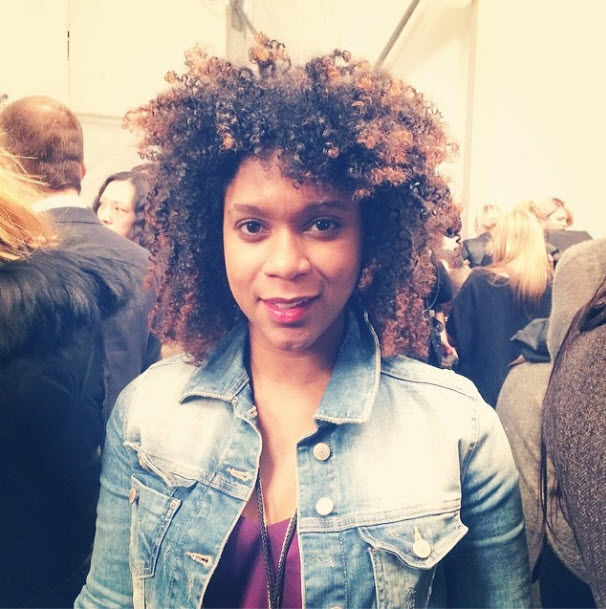 Crystal Martin, Senior Beauty Editor at ESSENCE Magazine