Ouidad Creative Color Director, Ian Dorey Scott, forecasts the hottest trends for this Fall!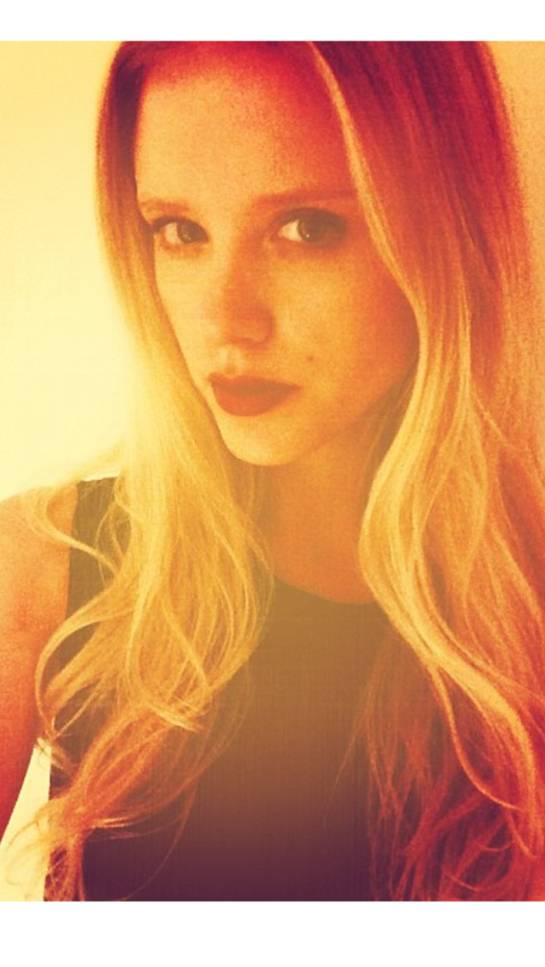 Balayage
Also called hair painting, this is a great dimensional approach to highlighting.
Balayage differs from traditional foil highlights because you are picking up the exact pieces you want to lighten and painting on them.
This is fabulous for any texture and perfect for creating beautiful dimension on wavy and curly hair.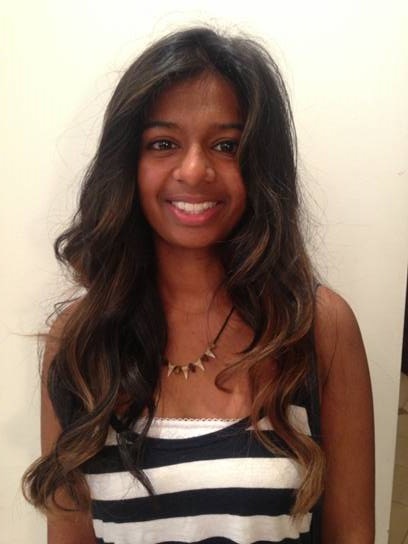 Ombre
This is now a classic trend with long term staying power!
This technique is suitable for just about any hair texture and because the lightening is focused on the mid shaft and ends. It also can be done on any base color.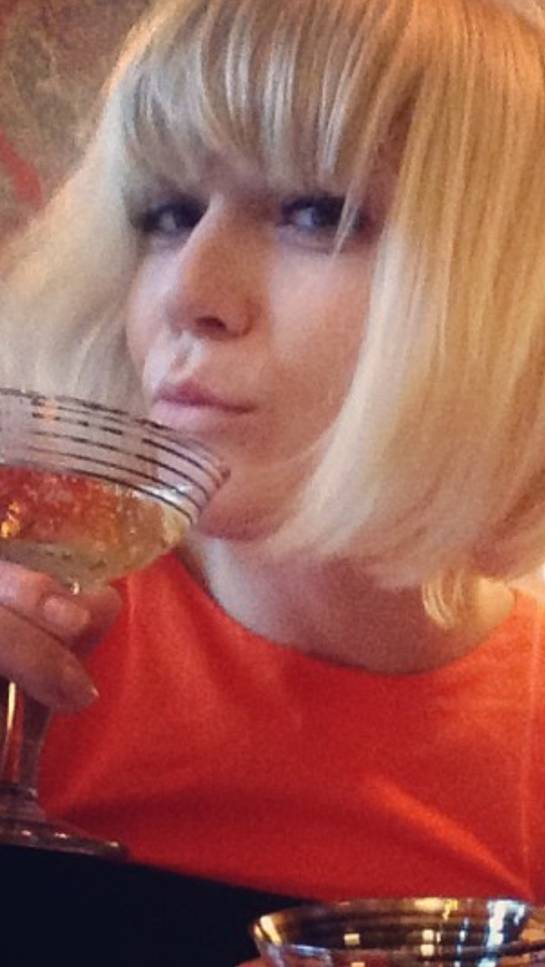 Platinum – all over brightest blonde!
This is a beautiful look but make sure you and your colorist pick out the best tone for your skin tone.
Also, girls afraid of commitment should give this look a lot of though as it requires a salon visit every 4-6 weeks to keep it up!
This color is better for naturally lighter bases of level 7 and up.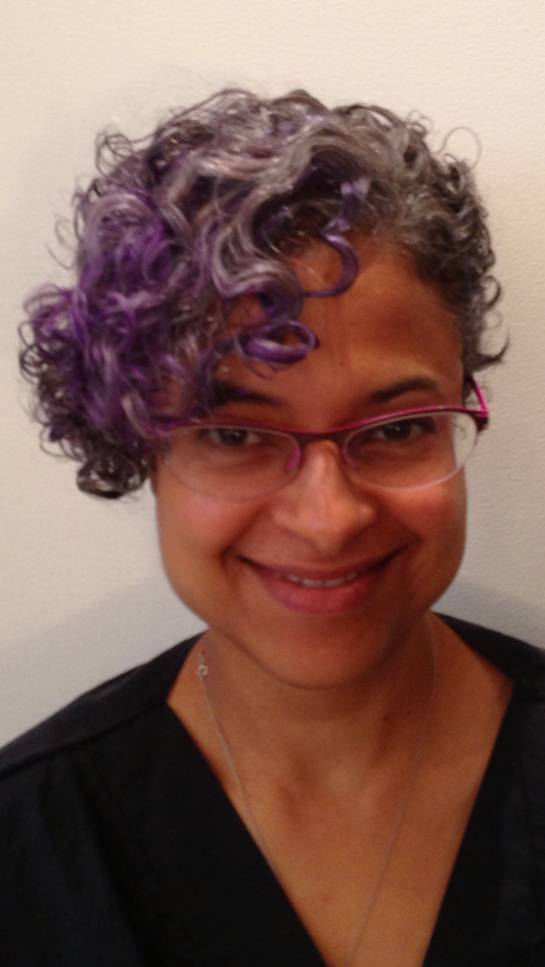 Bright Hues
This is similar to dip-dye color but instead of being on all the ends, some colorist are mixing just a few choice pop pieces of color into a look.
This trend is suitable for most textures.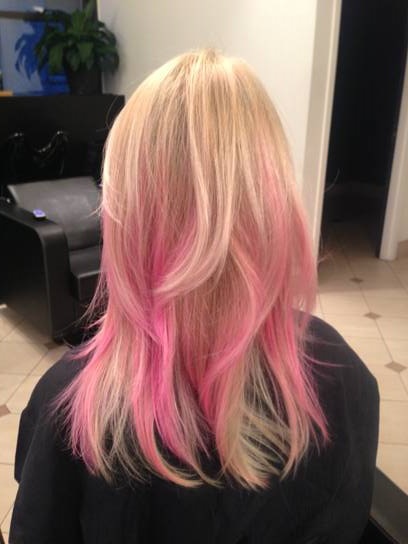 Dip-Dye Ends
A fun way to explore your creativity! Dip-dye hair color is when just the very ends are colored (usually with a fun color – think vibrant pinks, blues, purples) and the rest of the hair is left natural.
This is popping up on women and men of all ages and is appropriate for most textures. Brunette based clients may want to have the ends lightened first to achieve more vibrant results.