Once I got my hair to a healthy place, I started thinking about trying color again. But I avoided it for three main reasons: First, I was scared any chemicals, especially highlights, would take my hair back to its previous limp, dead state. Second, I was traumatized by old photos of a young Arianna with blonde highlights she thought were cute but were actually way too blonde. Lastly, I have a hard time keeping track of my calendar as it is, so going to the salon regularly for touch-ups was not happening. (And, let's face it: Color upkeep isn't cheap.)
But there was one hair trend that captured my attention for about a year: Ombré, which leaves the roots natural and brings in color at the bottom. It looks great on starlets like Lauren Conrad, Rihanna, and Khloe Kardashian, and I loved the idea of not having to go to the salon every month. But I wasn't sure how well ombré would work on curly hair, and I only came across a few curly girls on Pinterest who'd tried it.
So I went to Ouidad's 57th Street salon to try it myself. I had an appointment with Melissa (who I highly recommend! Super sweet, honest and helpful—I'll be sharing some of her tips in blog posts to come), a color specialist who reassured me that ombré wouldn't harm my hair as long as I took care of it properly and didn't try to keep piling color on top of color. We decided to go with a warm brown, and since it was my first time attempting the trend, we went subtle.
You've seen the before photo: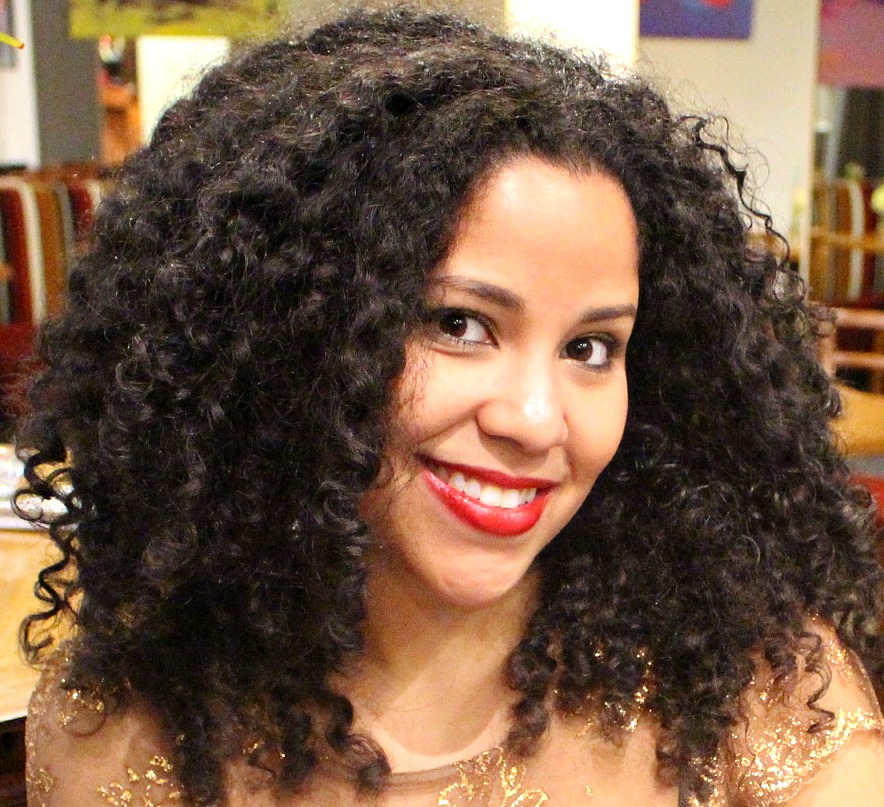 Now, here's the after: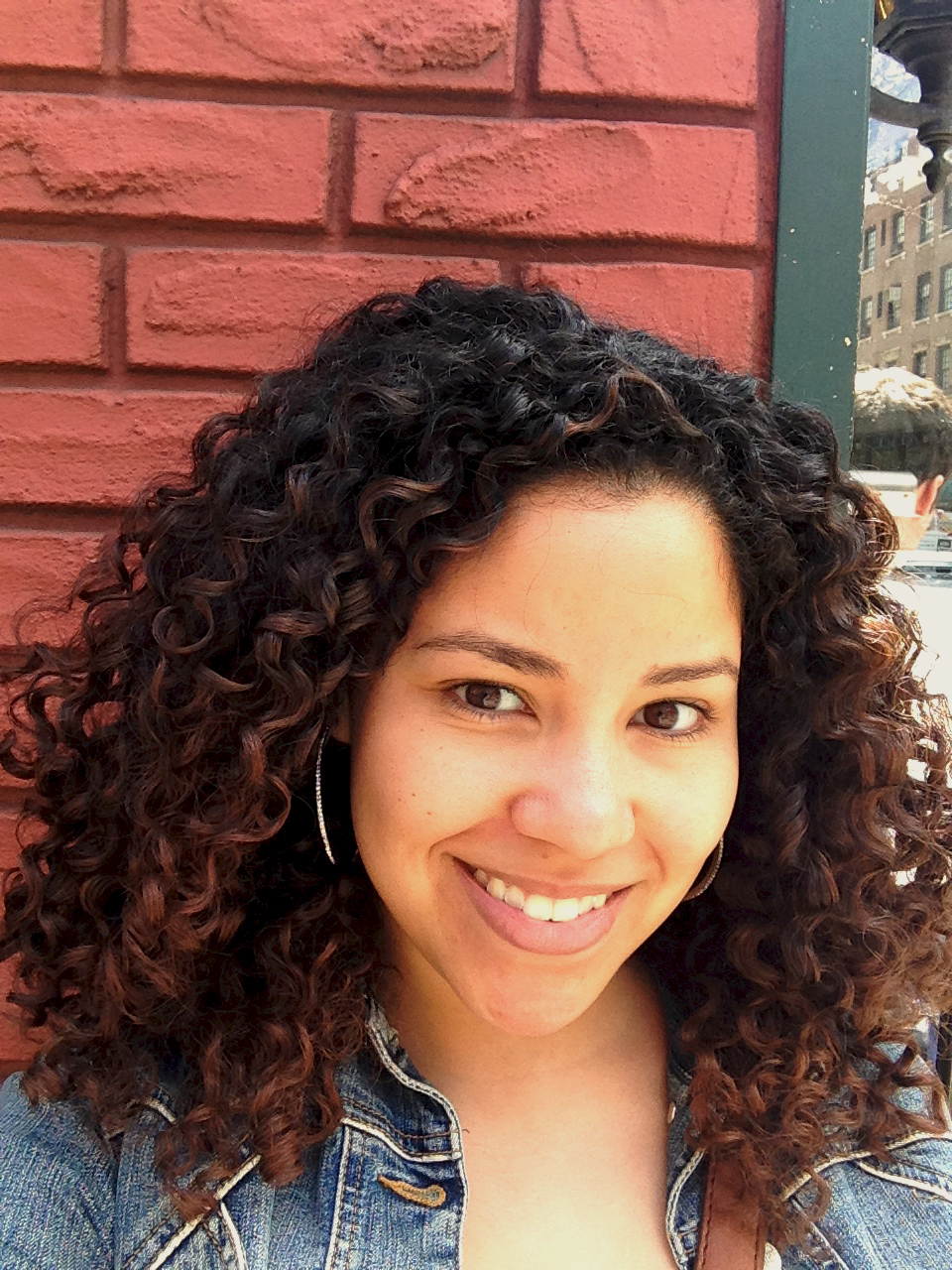 At first, I was a little disappointed. I was hoping for a little more drama, but since my hair is naturally really dark and ombre doesn't show up quite the same way on curly hair, it wasn't as noticeable. But the longer I've had it, the more I like the slight pop it adds to my curls. Melissa told me that the summer sun will lighten it up, and my next product purchase will be Ouidad's Color Sense Shampoo and Conditioner, to preserve my new shade. I also got a cut because, as I mentioned, I tend to forget when I'm in need of salon visits. I was more than a few months overdue for a trim, but it was a reminder for us all: Regular cuts help fight frizz!
What do you think? Do you like the ombré look on curly hair? Should I go back to Melissa for round two to go even lighter? The jury is still out.
Here's to keeping up with the curls!
xo Arianna
PS: I've loved all your questions and comments, so keep them coming! I'll be sharing my personal tips (and asking Ouidad stylists for there's!) in upcoming posts.