Ouidad Creative Director, Morgan Willhite's Fall Trend report!
The Pixie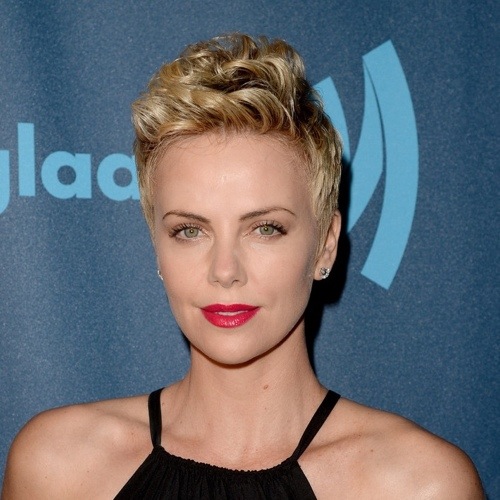 Charlize Theron via BeautyRSVP
Short and spunky, this is a confident in your own skin cut.
"The Pixie" works for all hair types. Short, fun and sexy with textured ends giving the look a feminine flare. This is a great cut option for those transitioning out of a chemical treatment.
Morgan's Styling Tip: Massage a small amount of Ouidad's Wave Create Texture Taffy onto finger tips and apply ends adding texture and definition.
Again, defining the ends gives a bit of feminine edge!
The In-Between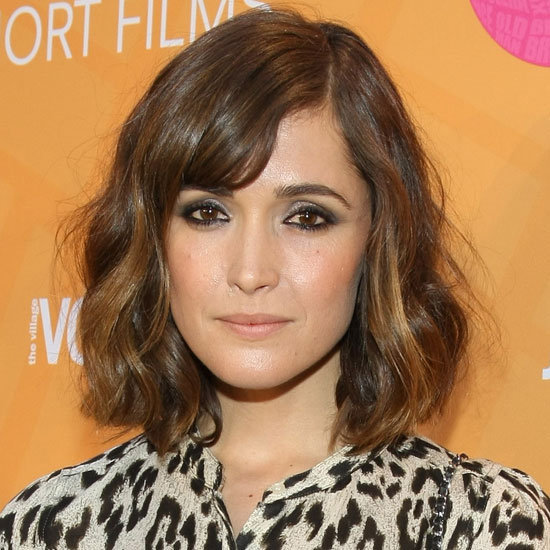 Rose Byrne via PopSugarBeauty
"The In-between" sits happily at the collar bone. Easily managed and maintained. Long layers and soft shaping around the face. If hairs natural texture is tight/kinky…layers need to be blended into length and weight must be removed to avoid the "triangle"aka pyramid effect!
Morgan's Styling Tip: Spritz Ouidad's Wave Create Sea Spray on damp/dry hair, spray and scrunch in that tousled texture until desired look.
Contoured Movement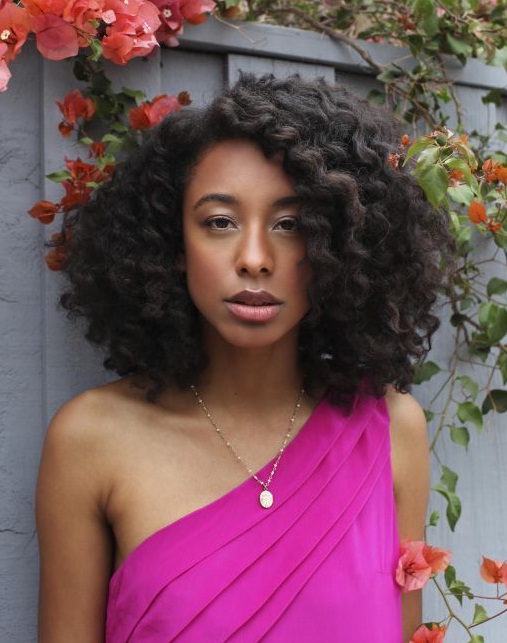 Corrine Bailey Rae via pslovecharli
Creating a shape to tight/kinky textured hair is the rage this fall. Creating shape gives noticeable detail to hair with personality!
While still leaving hair full and sassy, contour shape by tapering the bottom to hug slightly  around face and neck. Let both your face and hair make a statement!
Morgan's Styling Tips- Ouidad's Curl Quencher Moisturizing Gel is fabulous for creating this style.
The combination of hydration and hold, gives a soft defined finish without weighing down all the voluminous texture!
The Natural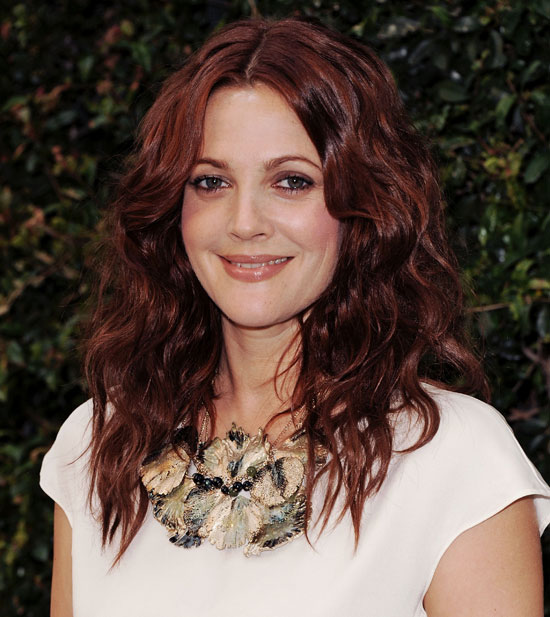 Drew Barrymore via DailyMakeover
This is perfect for those who don't like the look or feel of products or own a  blow-dryer but want a on trend look to your hair!
Adding subtle movement towards ends and around hairline. Slide or point cutting help create and  encourage texture without the use of styling products.
Morgan's Styling Tip: If styling products are a no, make sure hydration is a GO!
Simply apply a quarter size amount of Curl Recovery Whipped Curls Daily Conditioner & Styling Primer while hair is still wet to  help define and add hydrated texture.