"No matter the season, you must always protect your curls!
Follow my "Frizz -Free" steps below to avoid winter frizz!"
- Ouidad Creative Director, Morgan Willhite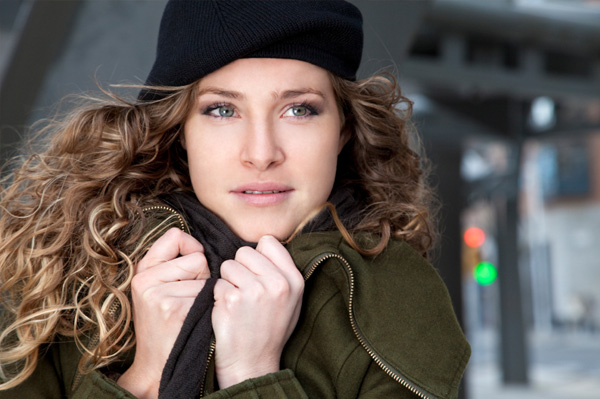 photo via sheknows.com
Summer humidity may not be a problem right now, but have you ever considered the friction and discomfort your curls have to endure during the winter months?
Dropping temperature, elements like snow, and friction from winter hats, bulky jackets and scarves are all huge contributors to winter frizz and dehydration. Here are my tips for keeping that winter frizz at bay!