Ouidad and her husband, Peter, started Curls for a Cure after she was diagnosed with and beat breast cancer, the same disease that took her mother's life. After matching your donations to reach over $475,000, we decided that we wanted to go even bigger, and this year we're supporting Curls for a Cure like never before.
Curls for a Cure Pink Curl Extension
Show your support by purchasing the limited edition Pink Curl Extension – 100% of the purchase price will be donated to The Breast Cancer Research Foundation® (BCRF). Additionally, for every pink curl selfie shared on Instagram with #CurlsForACure, we'll donate an additional $1, up to $10,000 (you'll even be entered to win a custom Ouidad regimen for your curl type!).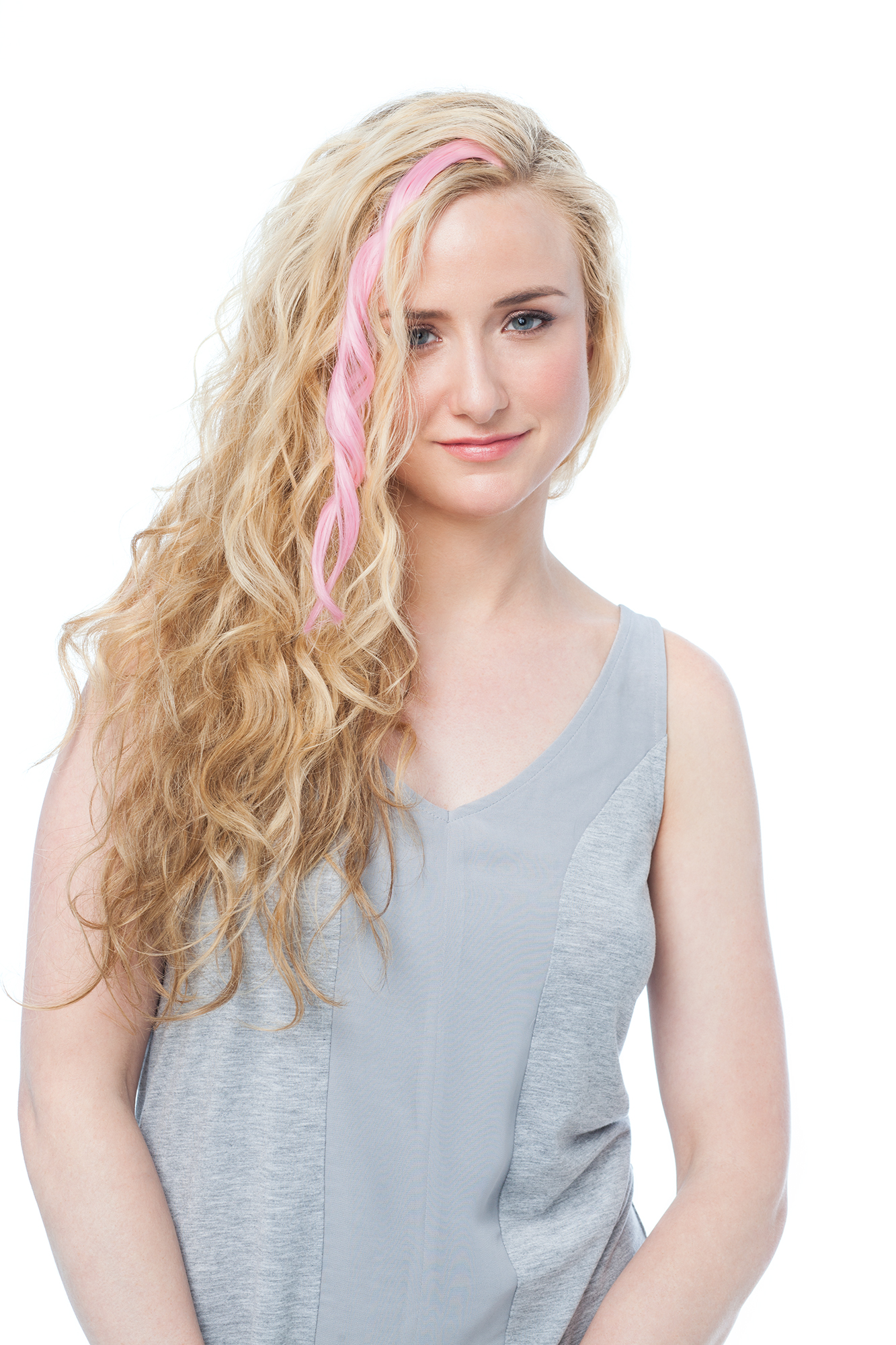 KRLY® Kids 
Breast cancer awareness shouldn't be limited to just one month out of an entire year – according to BCRF, a woman is diagnosed with breast cancer every 2 minutes in the US. To further contribute to the research and funding that can ultimately lead to finding a cure, we'll be donating $1 from every purchase of a KRLY Kids product to BCRF year-round.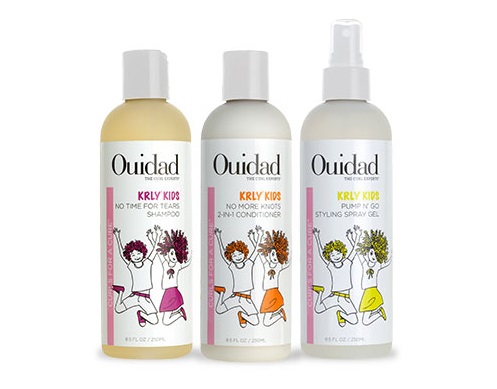 Partnership with NaturallyCurly.com
The leading online destination for all things textured hair, NaturallyCurly.com, has joined with Ouidad in the fight to find a cure. Together, we've created an online Curls for a Cure destination where we can all share our experiences and support for one another, as breast cancer has impacted all of us in some way. To kick-off the program, NaturallyCurly hosted a Google Hangout with their Co-Founder Michelle Breyer and Ouidad, both cancer survivors. They shared their stories, as well as encouragement for others who may be going through such a trying time. If you were unable to tune in live, watch the hangout below:
We hope you'll join us in this fight!