To bring attention to our Curls for a Cure program in a big way, we introduced the limited edition Pink Curl Extension this year. We tasked you with getting involved and sharing your selfies to help raise funding and awareness for breast cancer research so that we can eradicate this terrible disease in our lifetime.
Well, you listened – and you got involved! Here are just a few of our favorite Pink Curl selfies: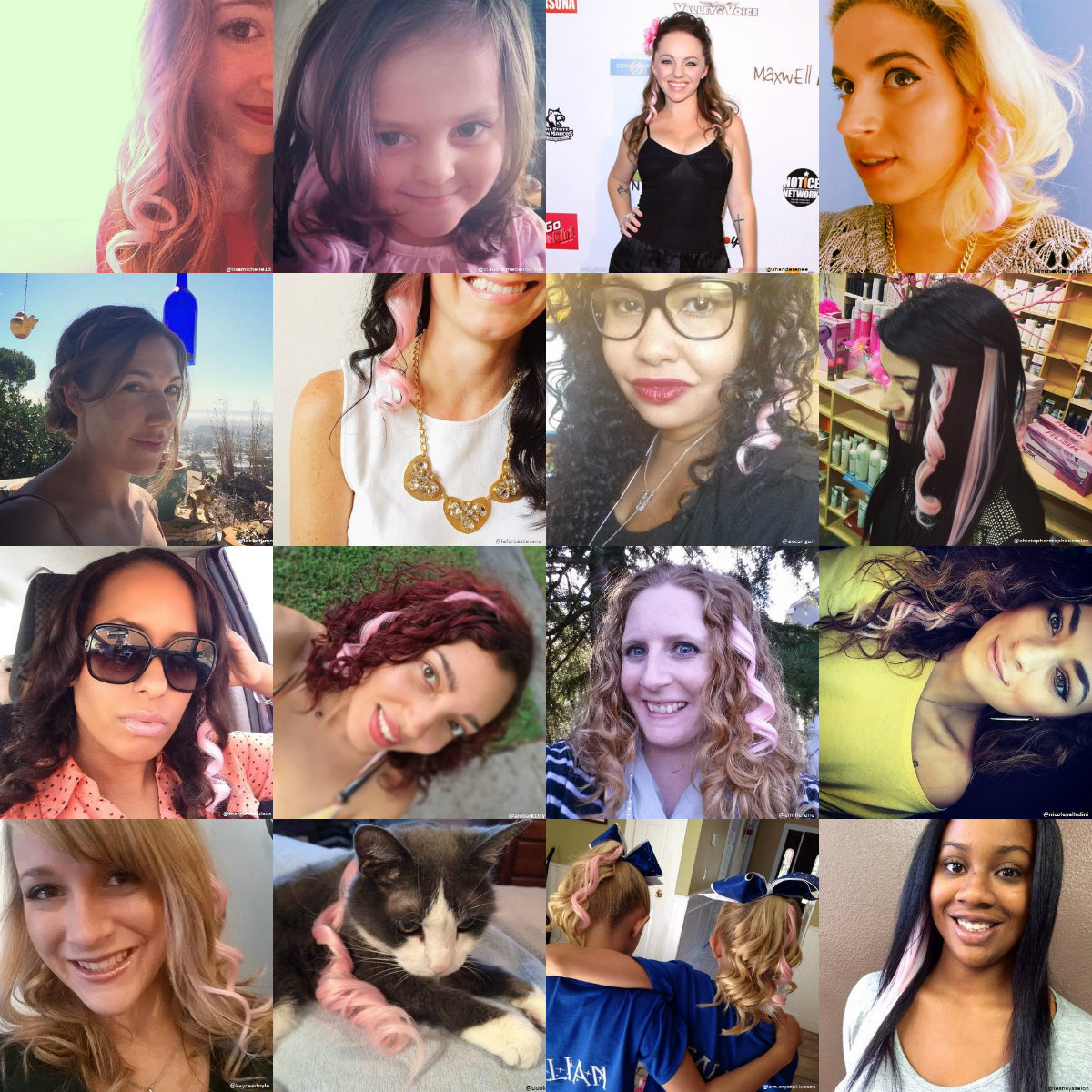 There's still time! Order your Pink Curl Extension for $10 and get free shipping. 100% of the purchase price will go to The Breast Cancer Research Foundation through Curls for a Cure. If you share your selfie with #CurlsForACure, we'll donate an additional $1!
See all #CurlsForACure pictures and other ways to get involved on NaturallyCurly, our wonderful partner this year!