Not only are we joined with NaturallyCurly in the fight against breast cancer, but we've also partnered with some of the best in the blogosphere through Curls for a Cure! See the creative ways that these top bloggers showcased their support and helped raise awareness (and funding!) for breast cancer research.
Dallas Shaw
Go-to fashion illustrator Dallas Shaw created this custom illustration using the Pink Curl Extension as inspiration. Her talent helped to demonstrate how easy it is to rock the Pink Curl while still looking chic. (She's also hosting a giveway for the curl on her blog!)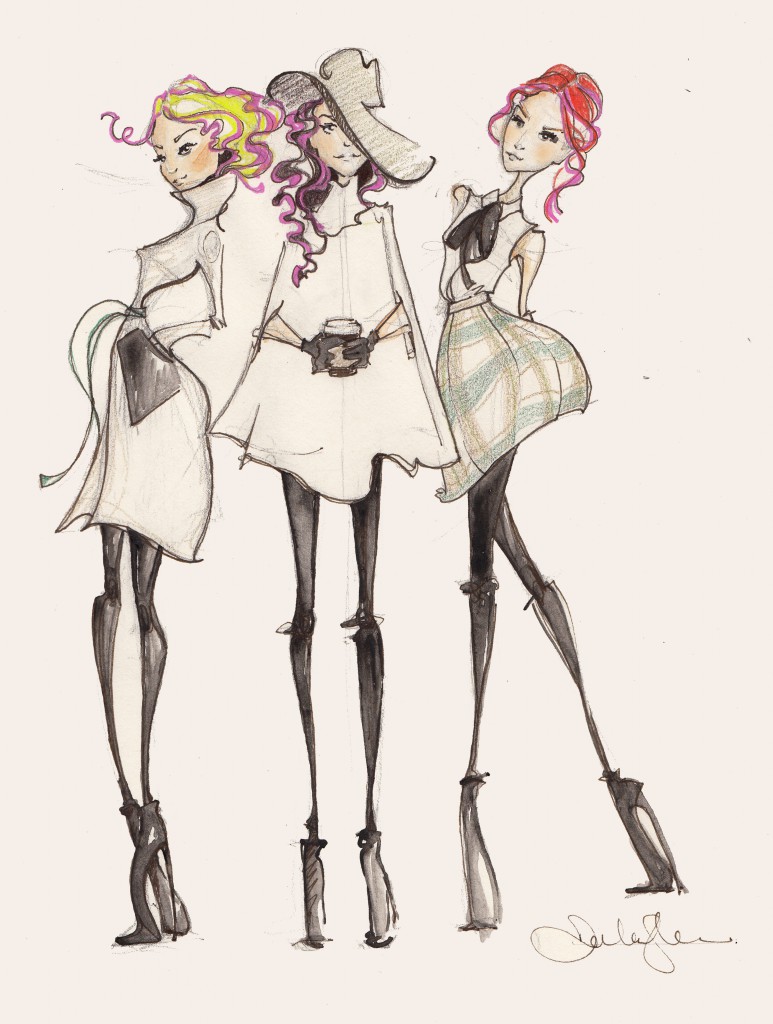 Sazan
Sazan Barzani is a fashion and beauty expert with fantastic natural curls. For her video, she featured the Pink Curl in big, loose waves and straight styles for our friends who haven't yet joined the curly hair revolution.


Stripes & Sequins
Grace Atwood wore the Pink Curl Extension with several stylish outfits. She also shared the Ouidad products she's been a fan of when it comes to creating textured waves. What's more? She hosted an exciting giveaway offering 10 readers custom curl regimens. We can't wait to see what they think of the products!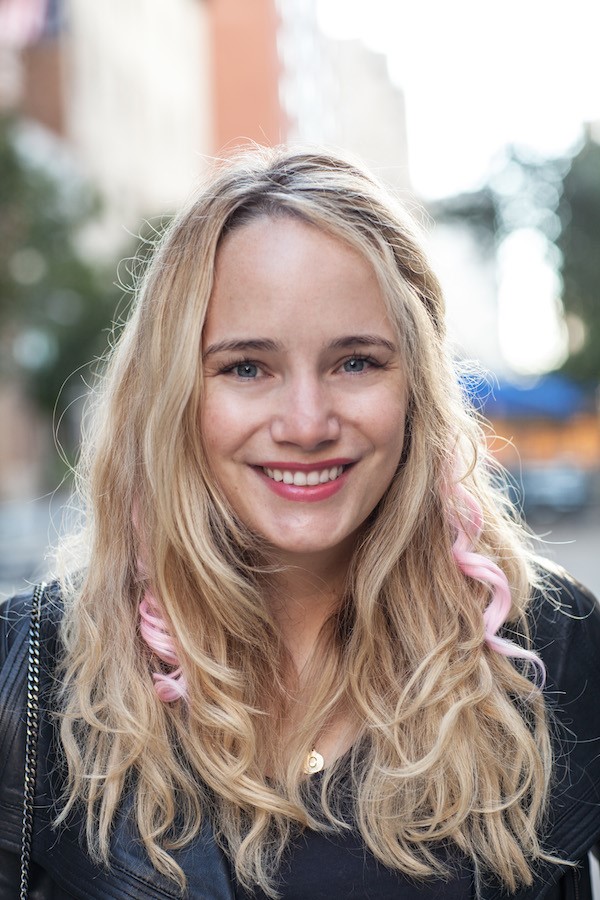 The Style & Beauty Doctor
Coined The Style & Beauty Doctor, Danielle Gray also provided great inspiration for weaving the Pink Curl Extension into your casual daywear. Even better, she provided a mini-tutorial on altering the extension's texture with the woven, figure-8 bobby pin trick that we also used to create tight and kinky curls.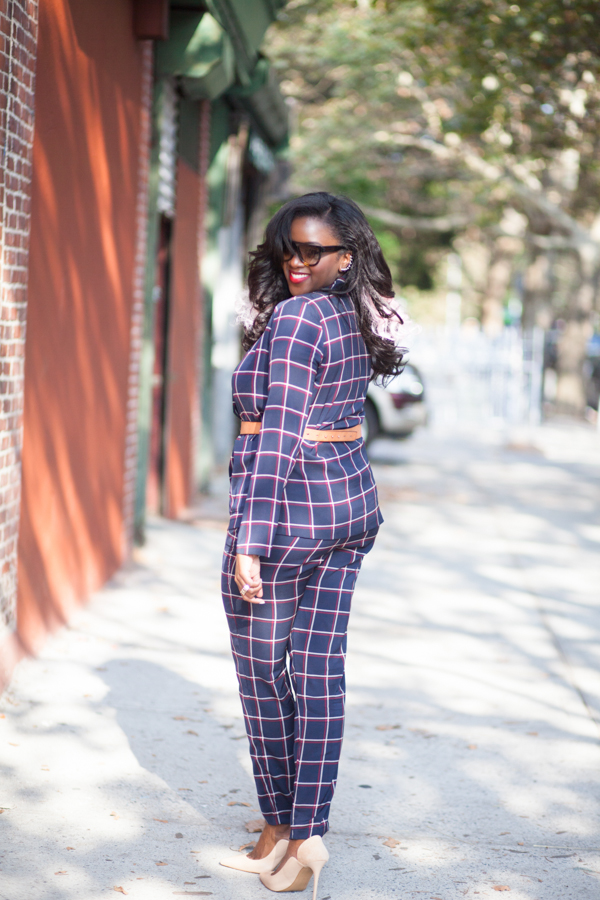 Trop Rouge
Rising fashion it-girl Christina of Trop Rouge went the funky route when incorporating the extension into her fabulous mane of curls. She has impeccable street style, and the pop of pink added some extra edge!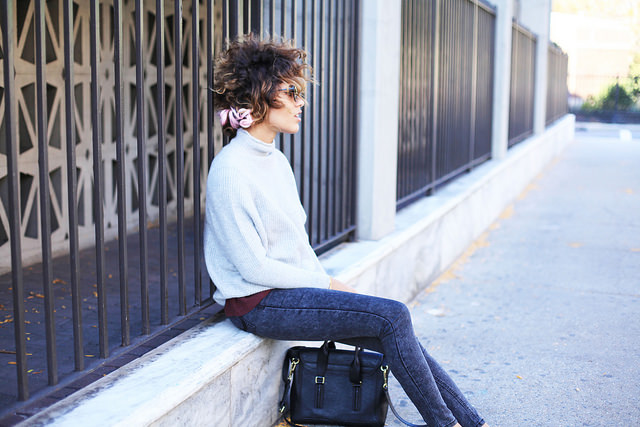 We're sure you've seen a sea of pink this October, but we're convinced that this level awareness should last 365 days a year – not just one month on the calendar. Share your words of encouragement and find out how else you can get involved in #CurlsForACure with NaturallyCurly.