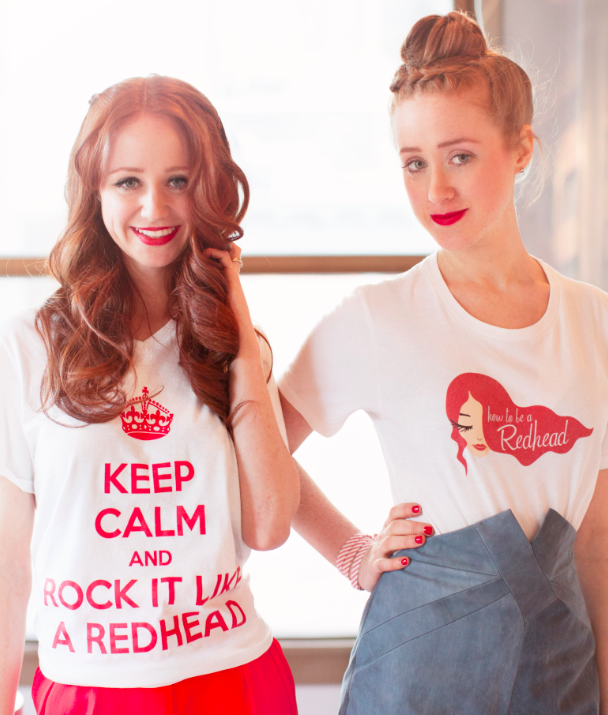 Photo Credit: © How to be a Redhead, Kara Kochalko Photography 
Adrienne (left) and Stephanie Vendetti (right) are sisters, best friends, natural-born redheads and co-founders of How to be a Redhead. 
How to be a Redhead is a website about empowering every redhead woman to feel confident, to look amazing and to rock their beauty. Red hair is more than a color, it's a lifestyle!
Curly hair is a gift. But, if you're a curly redhead, you're the 1% of the population with this rare combination. This St. Patrick's Day, rock your naturally curly red hair with these confidence boosters and hair tips.