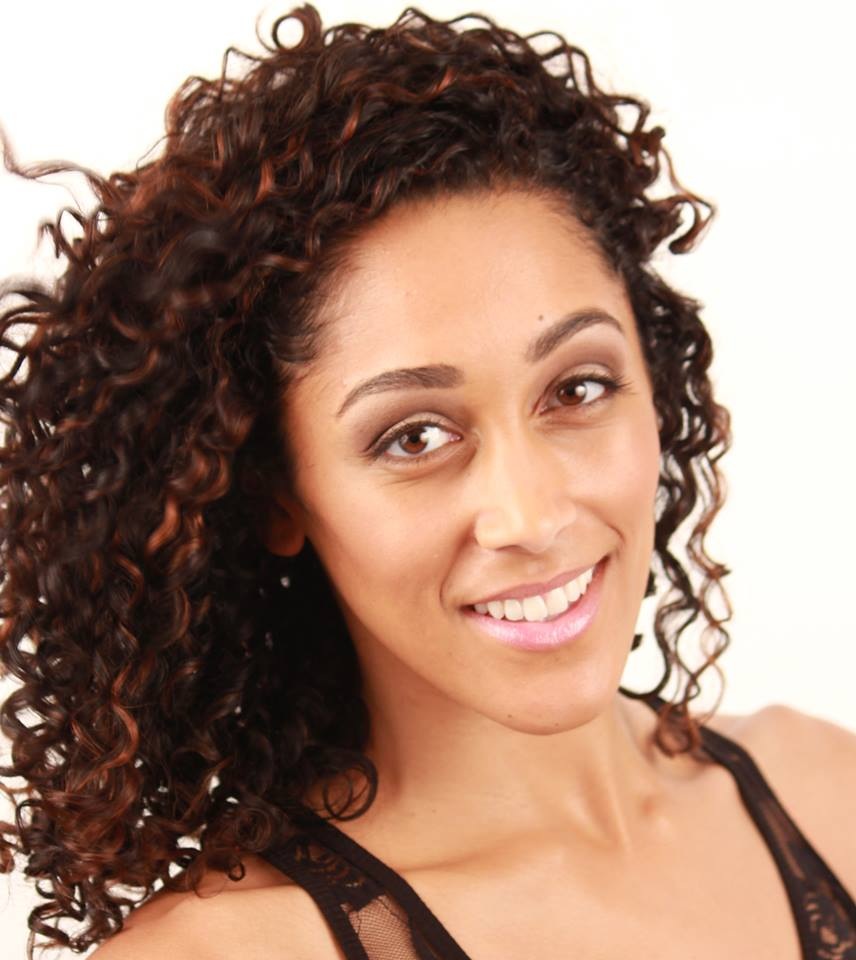 My Favorite Color Trend: SOMBRE
I have been utilizing the benefits of this technique in the Ouidad New York Flagship Salon for a while now, and it is the perfect solution for clients that want their hair to be lighter or highlighted, yet do not want the commitment of having to do touch-ups often. It works great for both Brunettes or Blondes. A "Sombre" highlight will last a minimum of 4-6 months without any salon maintenance! It can be done using either the Balayage or Foil technique.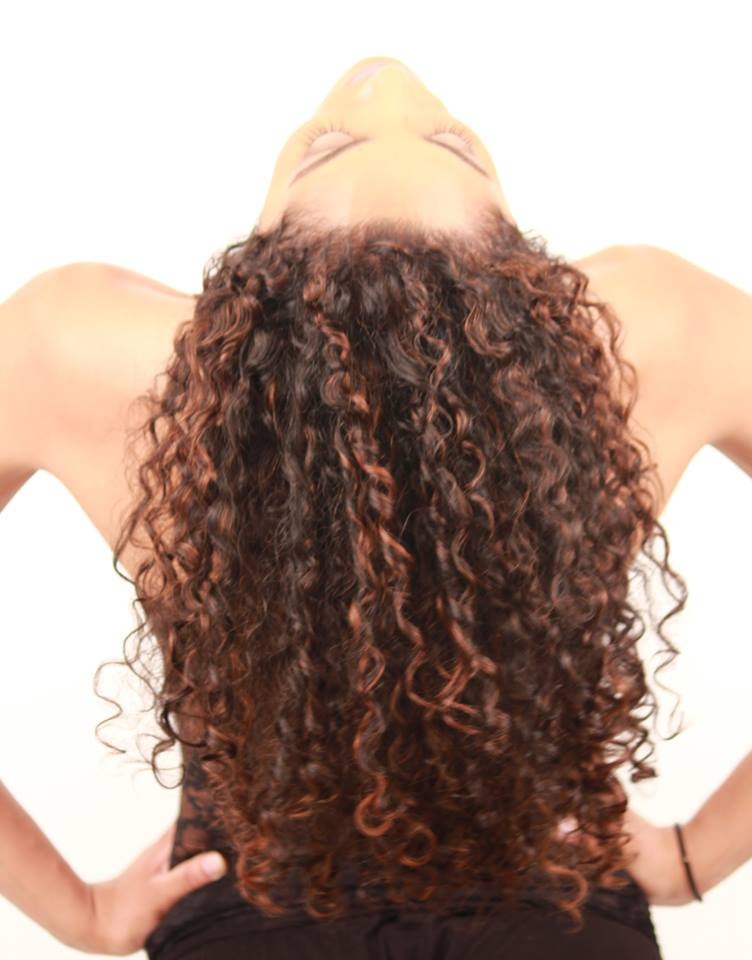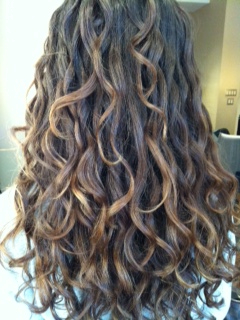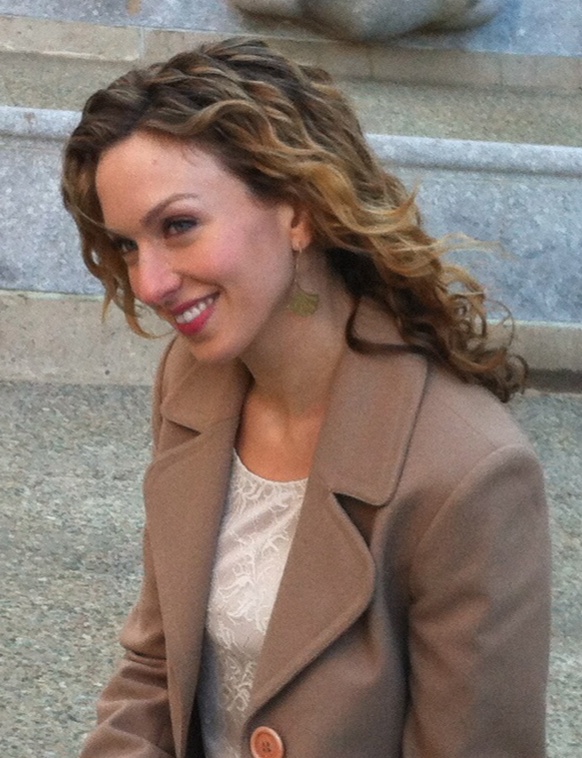 Caring for Your Colored Curls
Summer should be a paradise for curls, as all curly textures CAN thrive during that time. The moisture and humidity in the air, leaves curls hydrated and those who know how to take care of their curls with the appropriate Ouidad products, will have astonishing results! During the Summer season, getting that beachy/tousled look is only natural! Combine that with a slightly lighter color and you could be on the next cover of a magazine.
If you don't want your color to turn brassy over the summer, you have to add some key products to your arsenal. Although Color Sense Color Preserving Shampoo and Conditioner are a must, Color Sense Shine Boosting Color Extender is a favorite of mine. It will soothe and seal the cuticle, add an abundance of shine and protect your color as well as your locks. Of course doing a Deep Treatment every two weeks, will make sure your curls get the proper nutrients that they need to survive the harshness of chlorine/salt water and sun. If you are spending the day at the beach, make sure to bring your Sun Shield along. Simply spray 3-4 mists before exposure to the Sun as well as continue to do so, should your hair gets wet.