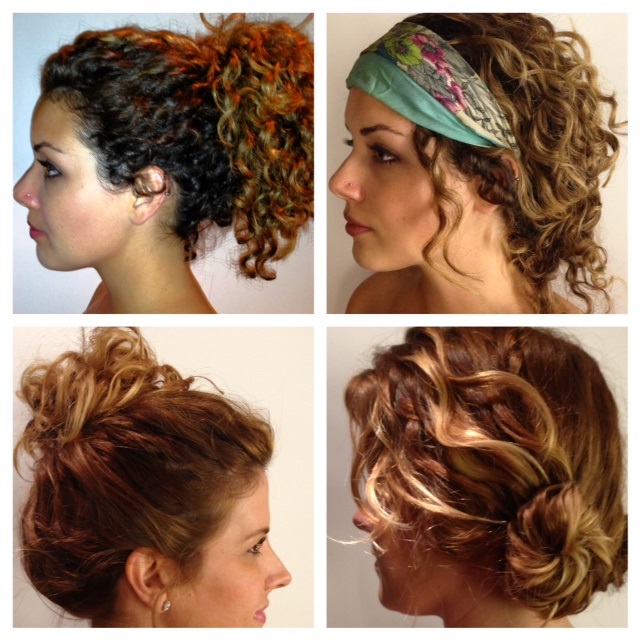 I don't know about you but the thought of wearing my hair down in these hot summer months makes my neck sweat just thinking about it!
Here are a few quick up-styles that will help you feeling and looking cool.
To recreate these styles you will need a couple handbag ready accessories:  soft fabric hair tie, Bobbi pins and a scarf/or headband.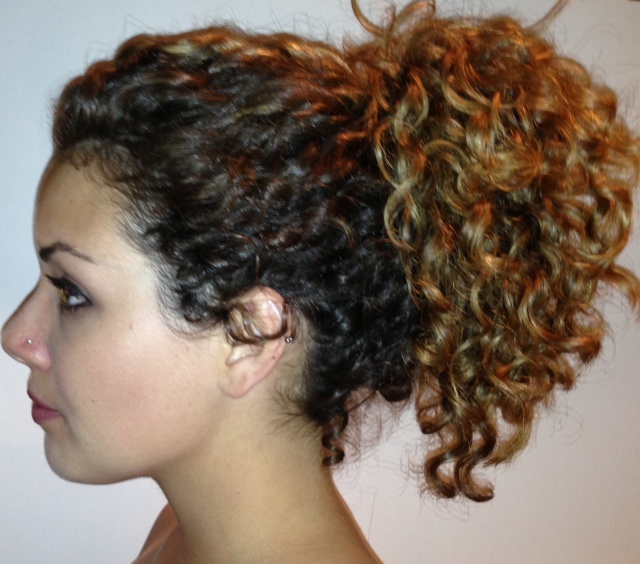 High Pony
Gather hair loosely into desired pony height and secure with hair tie. Pay no attention to the lumps and bumps; this style is all about showing your natural texture.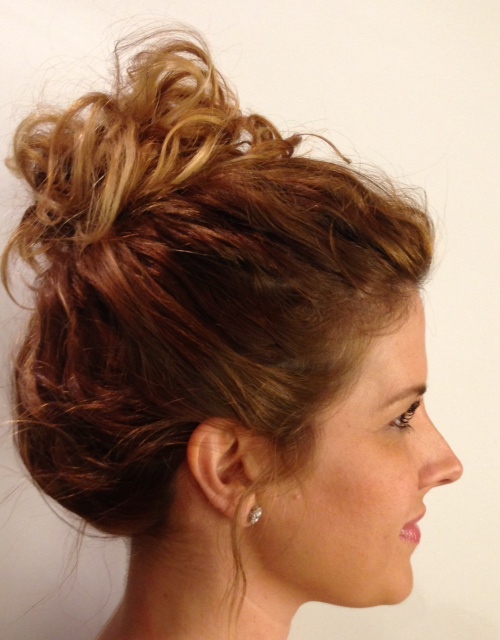 Top Knot
You can rock your top knot with volume and texture like featured above, or it can also be worn sleek with minimal bumps.
Once hair is tied into pony, wrap the tail around the base into desired height and secure knot with Bobbi pins close to scalp.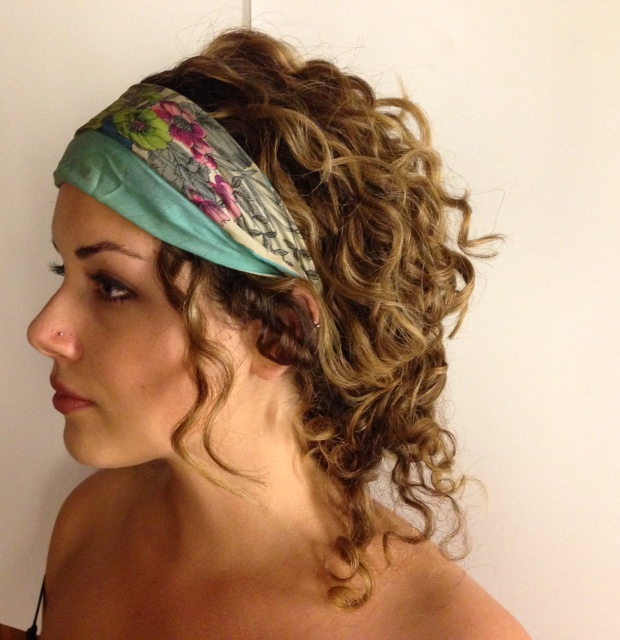 Accessorized Style
Tie hair scarf along hair line. Loosely pin small sections of hair up to desire style, there is no wrong way to achieve this looks great messy with tendrils hanging down.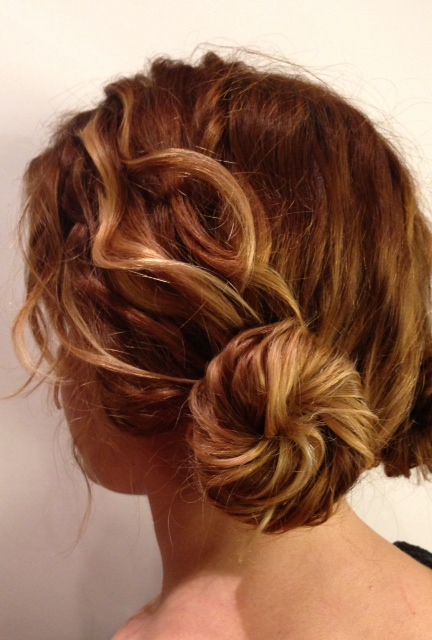 Low Bun
You pick the side and shape of this one! Gather hair to one side loosely and swirl into a bun. This style looks great with curls framing the face.