The best and most exciting part about being a Mother is…
Birthing a human being and growing together! It is the most important and amazing job on the planet for me! Seeing my kids grow up and develop, learning many things about myself through them. They mimic you and roll plays you as they start developing. Watching them discover themselves, recognizing things in their personality and showing you who they are. That is the most exciting thing and nothing is more fulfilling for me.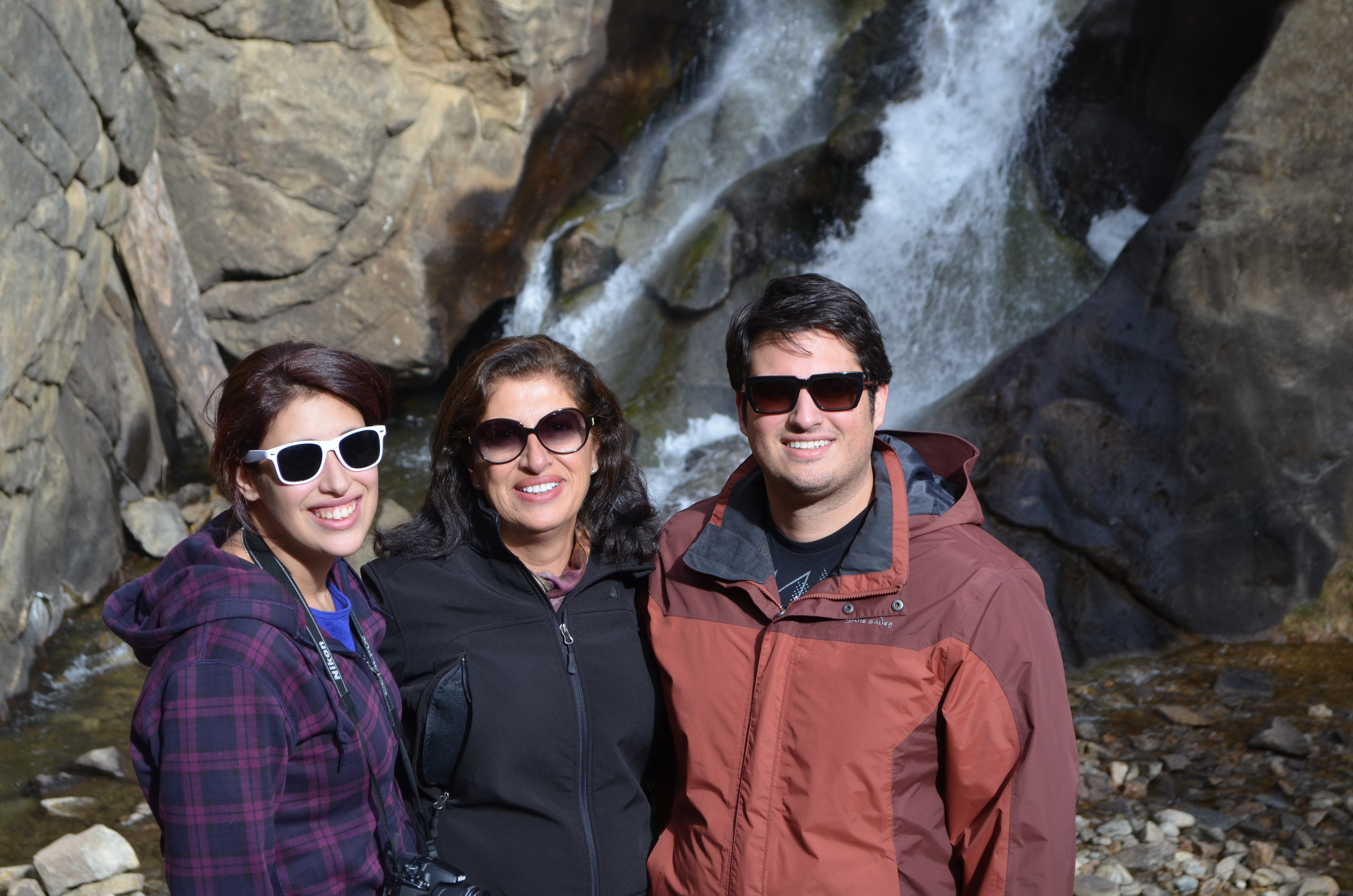 Ouidad with her children, Sondriel & Peter in Colorado
While I was building my brand, I made sure to spend quality time with family by…
It's the ultimate juggling act. I just held myself accountable. I set reasonable working hours, even if it meant 12 hours a day and when I got home the clock stopped. I was home for my kids and nothing else. I gave 100% at work but when I got home it was all about spending quality time and giving 100% to my family. It's not easy when you're building a brand, I disciplined myself, made a schedule and stuck to it and never used an excuse to miss anything with my kids during my time at home! Your family will know what to expect, know what they want and plan for it. Even though I'm married to my business partner Peter, who built the company with me, we never brought tense conversation about work to the dinner table only good ones. It was about our kids and their day and spending quality time.
I got involved in whatever hobbies they were doing. Whether it was ballet and sports we made sure that we were there for them. I split my time working at the salon in the city and back home in Connecticut on the weekend. When I went home we had a ritual and our children came to expect it. They knew that every Saturday evening pick mom up from the train station and all go out to dinner and or a movie to start our family time!
The way that I've found the right balance between work and family was….
It's all about planning. I didn't bring work home. Occasionally when I needed to go to the lab for product development, I would take my kids with me because it was on their days when I was home, they had fun and loved it and OUIDAD is part of our family. I'm so proud of my daughter Sondriel for going into the industry. I'm sure I had a good deal of influence by taking her on trips and involving her in aspects of the business. When she decided she wanted to do hair, I kept asking her- is it really what you want or because mom is a hairdresser? I guess it is! She applied to cosmetology school behind our backs while she was still in High school under the age of 18. The Director of the hairdressing school said she needed to have a High School Diploma or pass a GED plus a parental signature because she's under age. She took and passed her GED and talked my husband Peter into signing her up without letting me know. She really wanted to do this and had passion for it. She attended High school classes during the day and at night her Cosmetology classes.
My favorite memory with my children…
Traveling with our kids is very important to me, we still do family trips just the four of us- it's our favorite time together. One of my favorites was going to the Galapagos Islands about 10 years ago. Discovering the remote islands and exotic animals with them, seeing and learning through their eyes were amazing. Also when they first started walking, we enticed Peter to walk at 9 months and started paying for what we did immediately. Watching them become little people and listening to the things they say is extraordinary. Even though sometimes you want to dig a whole and hide because of what they said, at the end of it all you sit back and say I can't believe I gave life to that young person. When I see other little people discovering things, I find myself mesmerized by it. It's so cool to watch.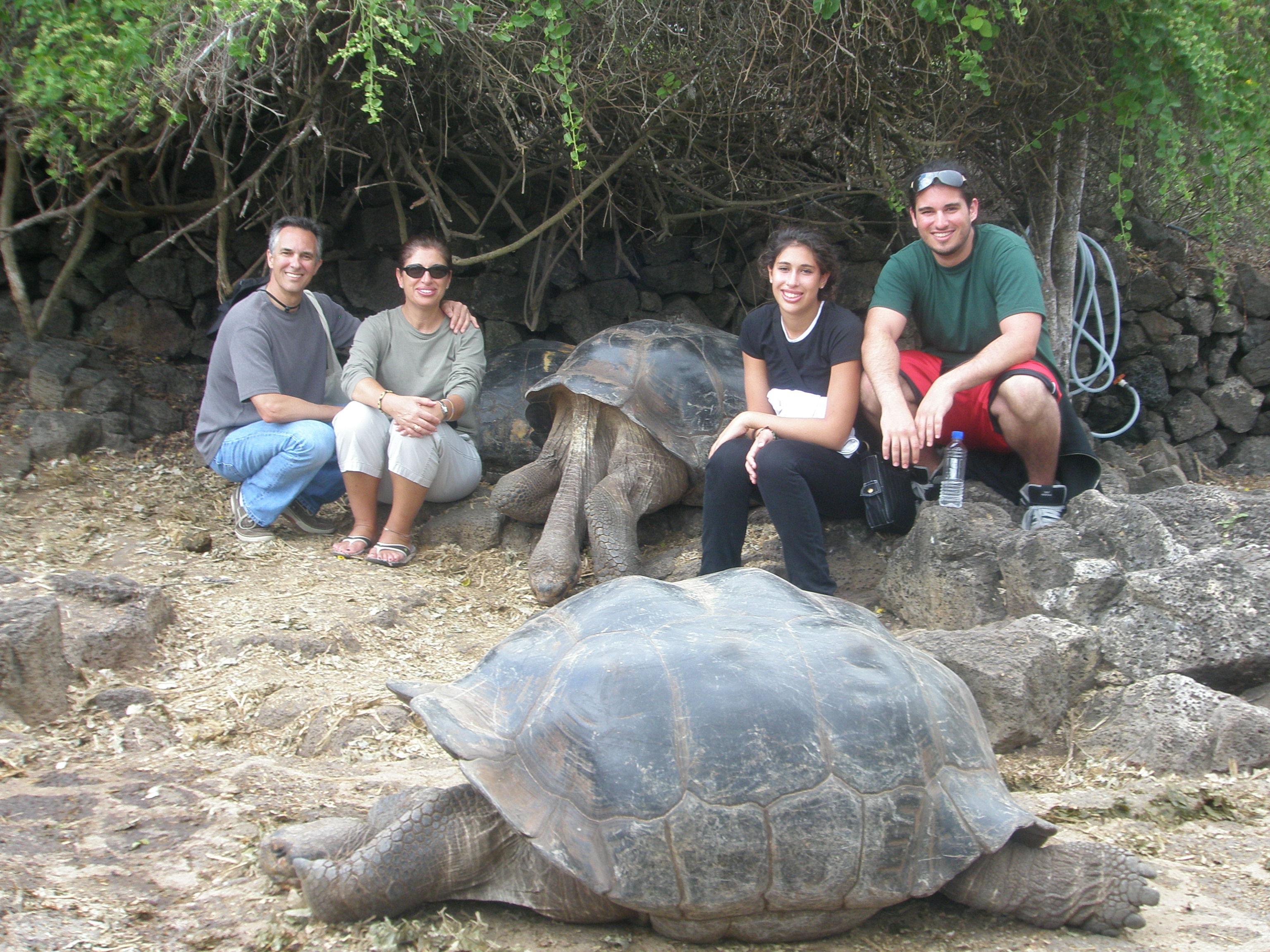 In the Galapagos Islands, Ecuador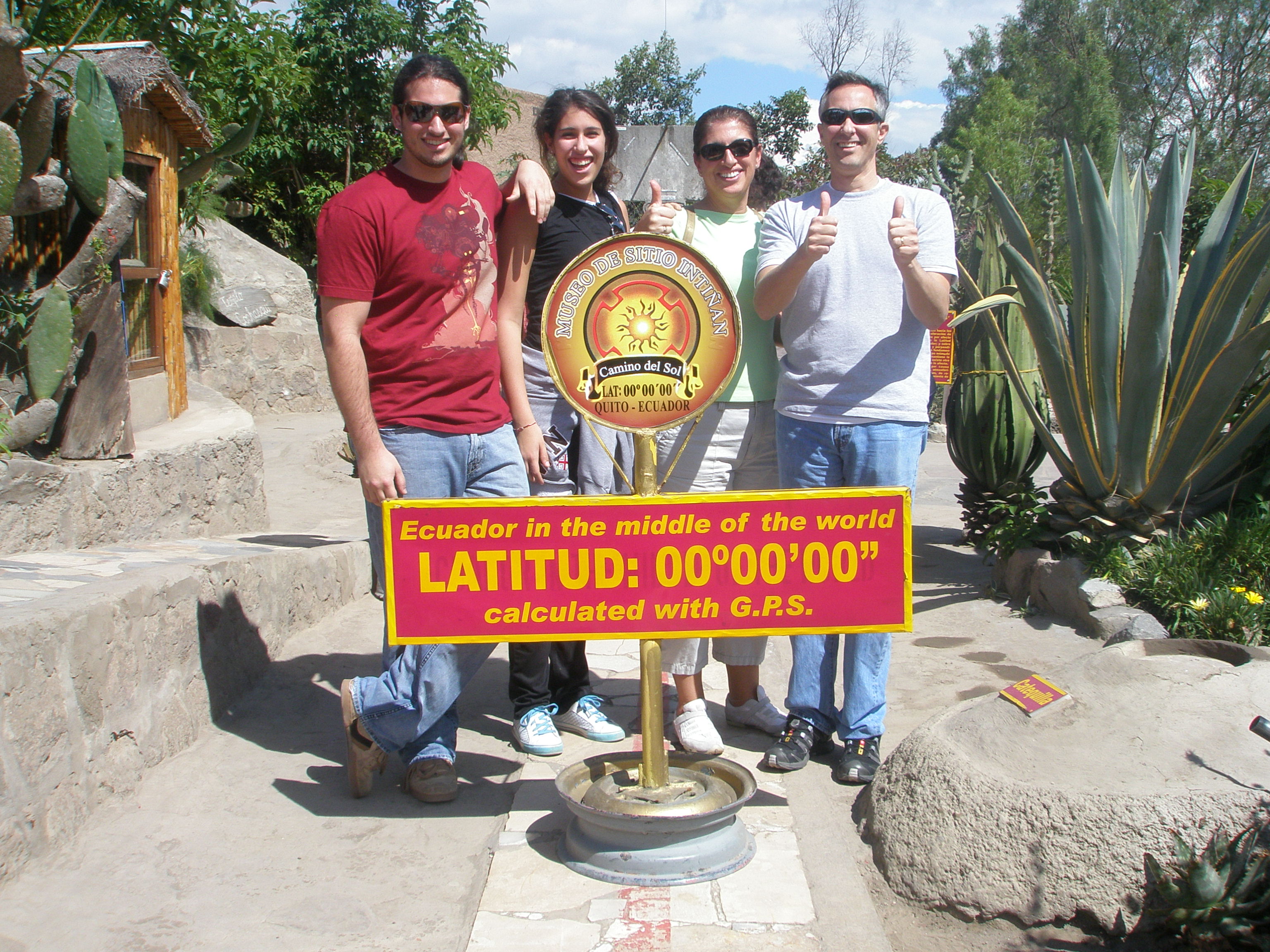 My proudest moment as a mother and entrepreneur is…
My son PJ impacts my life in many ways. He is very smart and an analytical thinker but yet he's the life of the party. Curiosity is his strongest motive and the need to know what holds the world together. With that said, one of my proudest moments with him was surviving a two and a half hour conversation where I was drained and he thanked me for taking the time to explain. He was 13 years old at the time. Another proud moment – I finally made it to one of his soccer games, his soccer team playing their rival team and he kicked and scored a goal from mid field. It was a amazing! I screamed "that's my boy" so loud I embarrassed his entire team – he shouted back I love you mom- he was 8 or 10 years old.
Another proud moment with Sondriel was when she completed a level as a ballerina. She was so happy she finished, got her award and said- Okay, I don't like ballet I want to do Karate. It wasn't her passion but stuck it out to the end. She still teases me about it.
My proudest moment as a mother and entrepreneur was when my children were proud of me when winning the Great Idea Award for CEW in October 2011 and being inducted into the Cancer Research and Treatment fund Hall of Fame on Nov 16, 2010. Having them there and proud is my proudest moment. Nothing is better than having your kids proud of you, starting a business and building it up.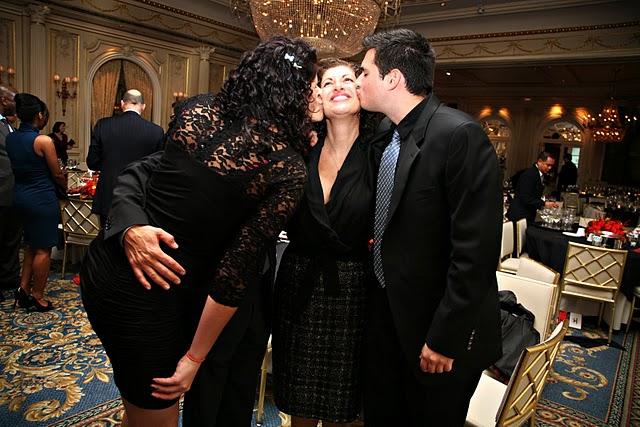 My favorite place to unwind and find time for myself and why…
I love the beach- All year round! Walking on the beach with my family even when it's cold bundled up with a cup of hot tea. My favorite place to unwind and recharge. Salt water is in my veins!  Bad for my hair.
The best advice I ever received from my Mother….
It's embedded in me! I grew up in the Middle East with an independent femme-fatal mom.  She always told me- "Be comfortable in your skin, find your balance and don't worry about what others are thinking. Take care of yourself  because you can't delegate this job to anyone and always keep your sense of humor"!
The best beauty advice….
Less is more! My mom was a red-head with green eyes and fair skin. She never wore makeup just lipstick. She cleansed and moisturized her skin properly, Meticulous with her clothes and kept it clean and simple. Like my mother, "I believe the beauty is truly from the inside out and less is more".
My advice to other working Mothers…
Be comfortable in your own skin. Do what works for you, find your balance and don't worry about what others are thinking. My mother's advice is very powerful to me. Women feel they have to prove themselves to others- you don't! It's very empowering for women to be a mother with a career because it's the ultimate juggling act. It gives you power and makes you feel accomplished. Being a mother is extraordinary and being successful in business is great too. It's important for me- makes me comfortable in my skin.