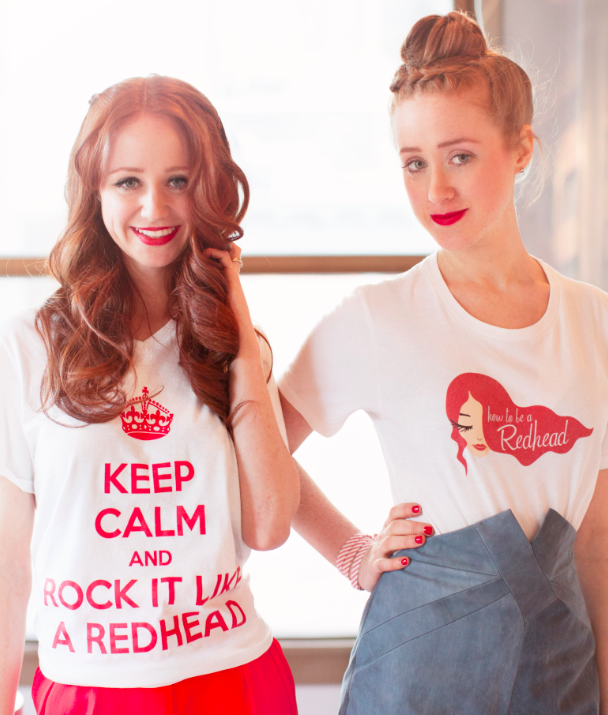 Photo Credit: © How to be a Redhead, Kara Kochalko Photography 
Adrienne (left) and Stephanie Vendetti (right) are sisters, best friends, natural-born redheads and co-founders of How to be a Redhead. 
How to be a Redhead is a website about empowering every redhead woman to feel confident, to look amazing and to rock their beauty. Red hair is more than a color, it's a lifestyle!
Curly hair is a gift. But, if you're a curly redhead, you're the 1% of the population with this rare combination. This St. Patrick's Day, rock your naturally curly red hair with these confidence boosters and hair tips.
1. You're in the 1%! You don't look like anyone else and basically, you're awesome.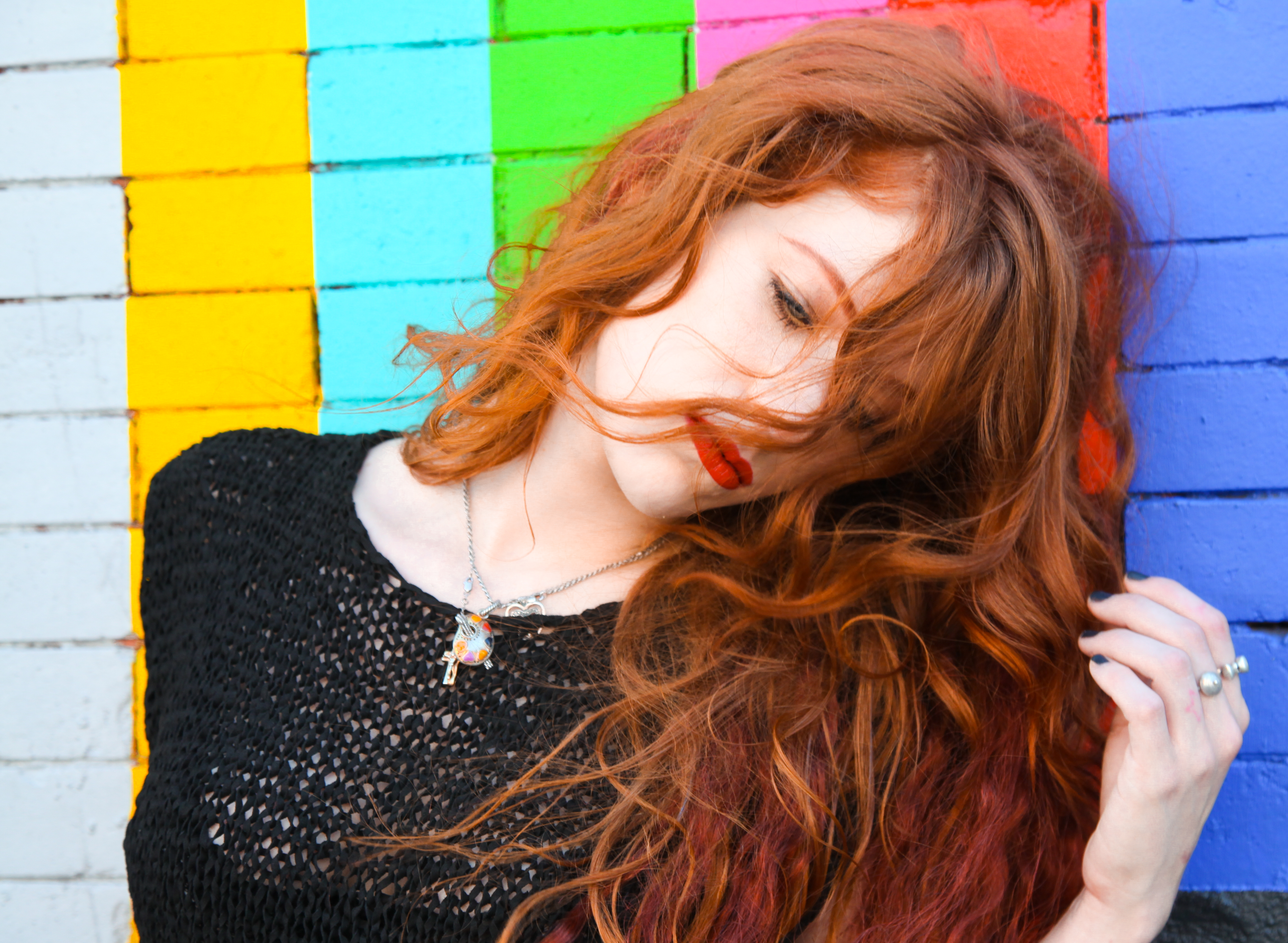 2. You get to do awesome braids because of the thickness and texture of your hair. Simply hold together with a redhead hair tie at both ends and add redhead bobby pins wherever there are loose ends.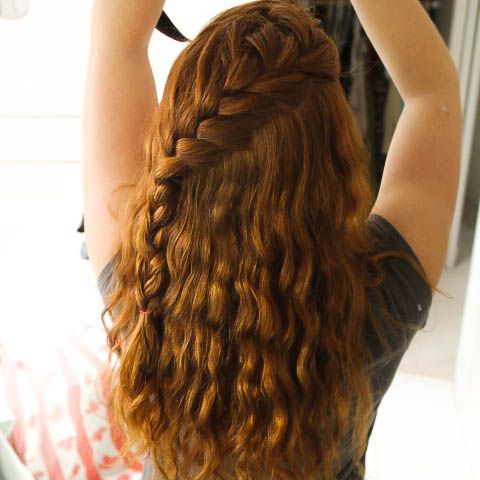 image via pinterest.com 
3. Your hair is super thick, so it's easy to do a chic high bun. Use a redhead bun maker to achieve this look.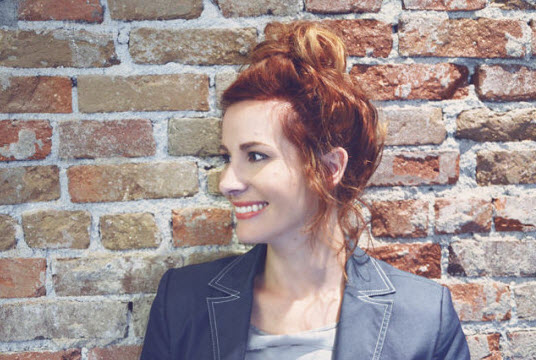 image via latest-hairstyles.com
4. Debra Messing rocks it with her curly locks! Who didn't love her curly red hair in "Will and Grace?!"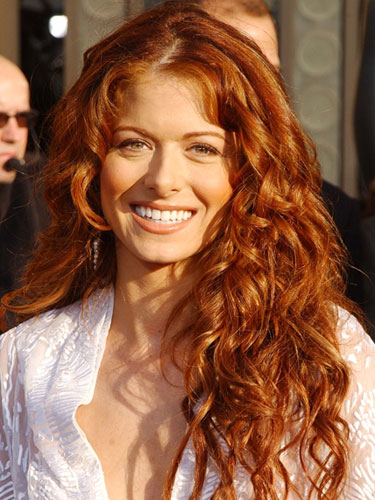 image via goodhousekeeping.com
5. No styling tools needed. One of our favorite things about having curly hair is the fact that we don't have to spend the extra money on brushes, combs and hot tools. This means extra shiny, healthy red hair!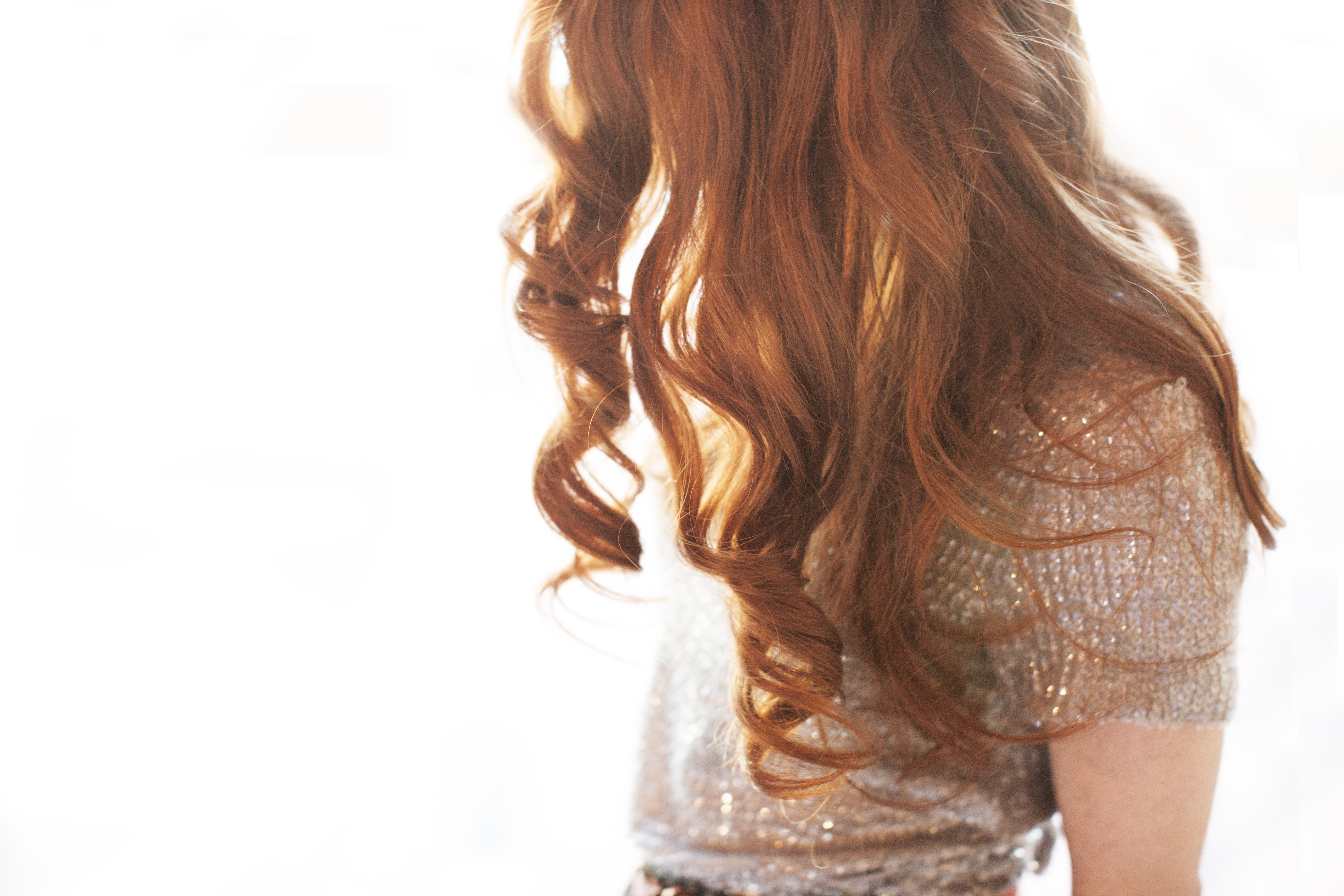 6. Most curly haired ladies can agree: you become very attached to your styling products because they keep you looking fabulous.
We love Ouidad's Mongongo Oil and Curl Recovery Melt-Down Mask.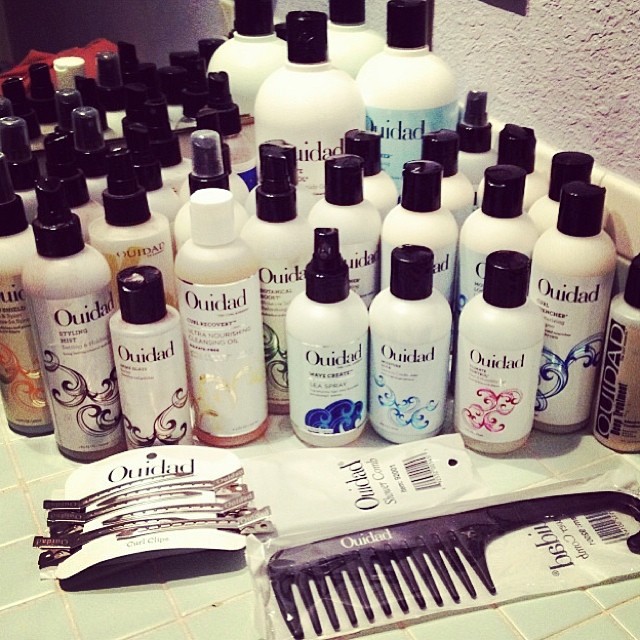 7. Merida is your idol. Her red, curly hair is a true inspiration!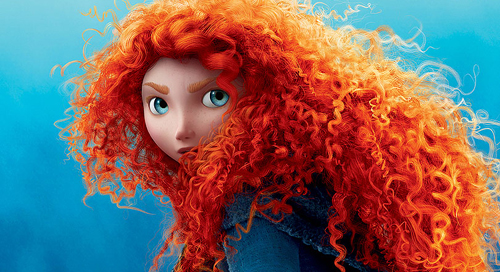 image via imabeautygeek.com
8. Every day is a good hair day.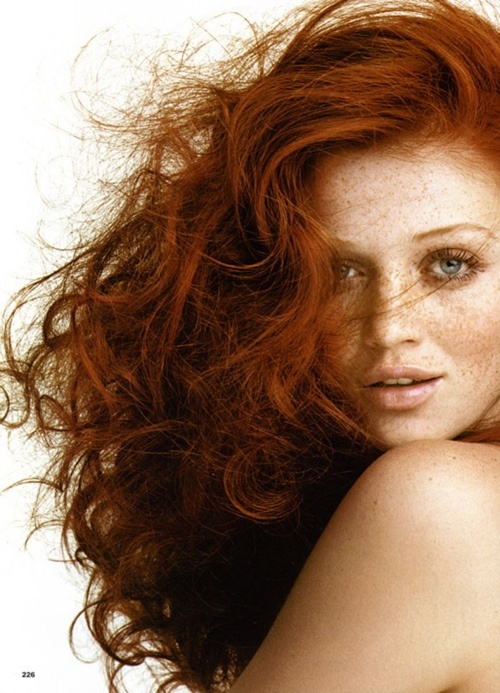 image via howtobearedhead.com
9. You smell great. Yup, that's right! Just think about the products you use on a daily basis.
All of the yummy fragrances give your hair a beautiful scent. We love receiving the "Wow! You smell nice!" compliments.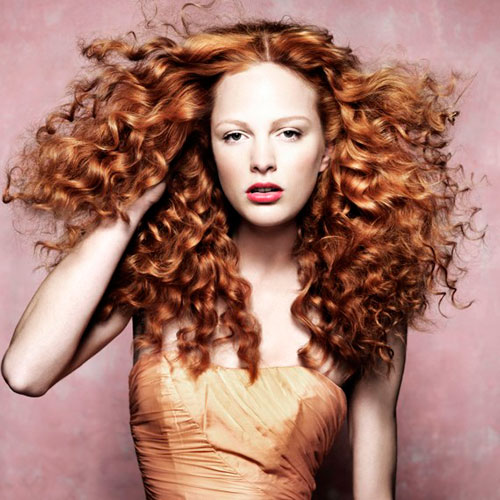 image via beautyfrizz.com
10. Natural color and natural texture is the way to go. Truly embrace your look and Rock it like a Redhead!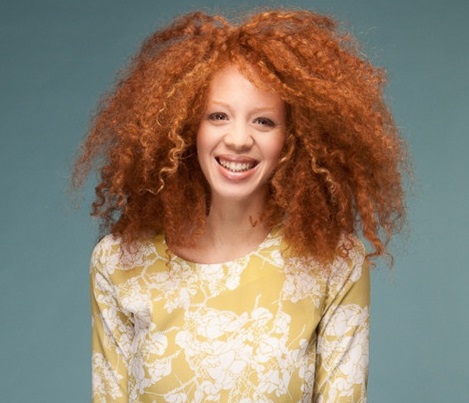 image via pinterest.com