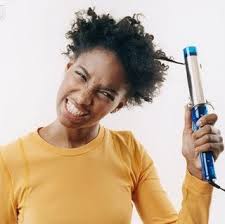 image via examiner.com
"Whether you are blow-drying, flat-ironing or using a curling iron you have to keep in mind the fact that your hair is already dry, and that heat-styling will make it dryer.
Taking the proper steps to protect your curls is essential."
-Melissa Pratt, Ouidad New York Flagship Senior Stylist
Before Your Heat Style
I strongly recommend deep treating hair prior to heat-styling with Ouidad Curl Recovery Melt-Down Mask. This is a great hydrating treatment that will leave your hair flexible and easier to blow dry, not to mention super shiny. Healthy hair is easy hair! Afterwards you MUST apply a heat protectant! Without this you can cause major heat damage that will ruin your curl pattern.
While hair is still wet, use a quarter size of Ouidad Climate Control Heat & Humidity Gel. This product not only controls frizz in humidity but it also is an amazing heat protectant.
Another product that you can use as a heat protectant is Ouidad Mongongo Oil Multi- Use Hair Treatment. This fabulous oil protects from environmental elements, aggressive heat styling and speeds up drying time.  Known as "hair food" in it's native Zambia, it contains high Omega 6 and Vitamin E content and is revered  for its regenerating and antioxidant properties.
After You Heat Style
Prior to using any hot tools, like flat irons, it is important to thoroughly blow dry hair. If hair is damp or wet, this can make heat damage even worse. Part hair in about 8 sections and secure each with curl clips. Dry each section one by one from the bottom up. As you're going through the sections with your round brush, stretch the roots as your drying them and remember to roll your ends.
To finish after you blow dry, warm a few sprays of Ouidad Mongongo Oil again on palms and distribute through dry hair to tame any flyaways and also add excellent shine and nourishment.
How to Keep Your Style Longer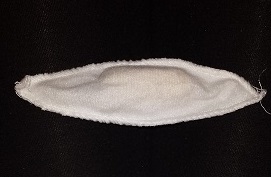 The less that you heat style, the better! A great and easy way to add volume and keep your style from frizzing up is to use these great spongy blocks wrapped in cloth with a flexible wire inside. I use these all of they time and they are fabulous! Touch up hair with Mongongo Oil especially on the ends. Do the same 8 sections you did before blow drying but instead of clipping it, roll your hair in these sponges. Make sure the ends are put in neatly and secure by bending in the wire. And then voila! You will wake up in the morning with soft loose smooth curls.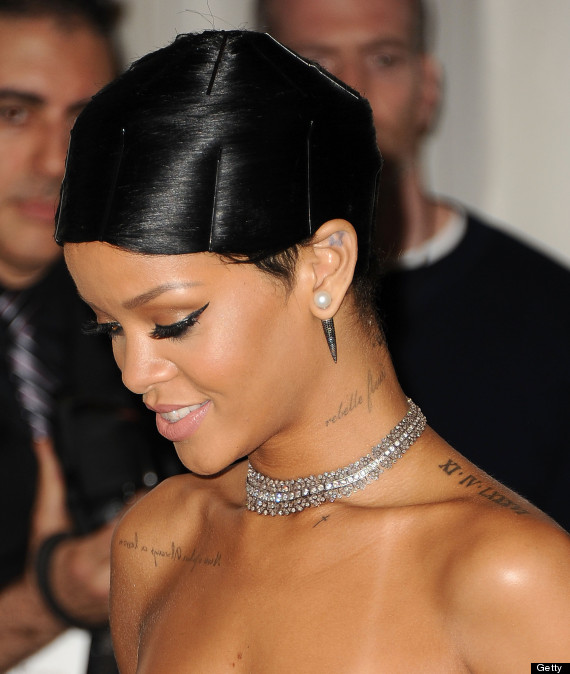 image via HuffingtonPost.com
If you want to maintain a straight blow dry style for a couple of days, I would suggest wrapping it in a doobie style and then securing with a scarf. What is a doobie?  It's a way of wrapping your hair around your head to keep the strands flat and prevent frizz while you sleep. This method can help to keep your hair smooth for days without having to restyle!