Ouidad's talented team of curl experts returned to New York Fashion Week, for the second consecutive year, to create looks for Tracy Reese's Fall/Winter 2014 show!
Our philosophy of embracing and loving your natural kinks, curls and waves beautifully mirrors the spirit of Tracy's Fall 2014 designs and her theme of "individual beauty." Through this collection, Tracy wants to empower women to flaunt what they were naturally given. The Ouidad stylists created individualized looks that incorporated different hair parts, inconsistent patterns, realistic curls, free-flowing strands and natural texture. 
Stay tuned for details on how to create these looks at home!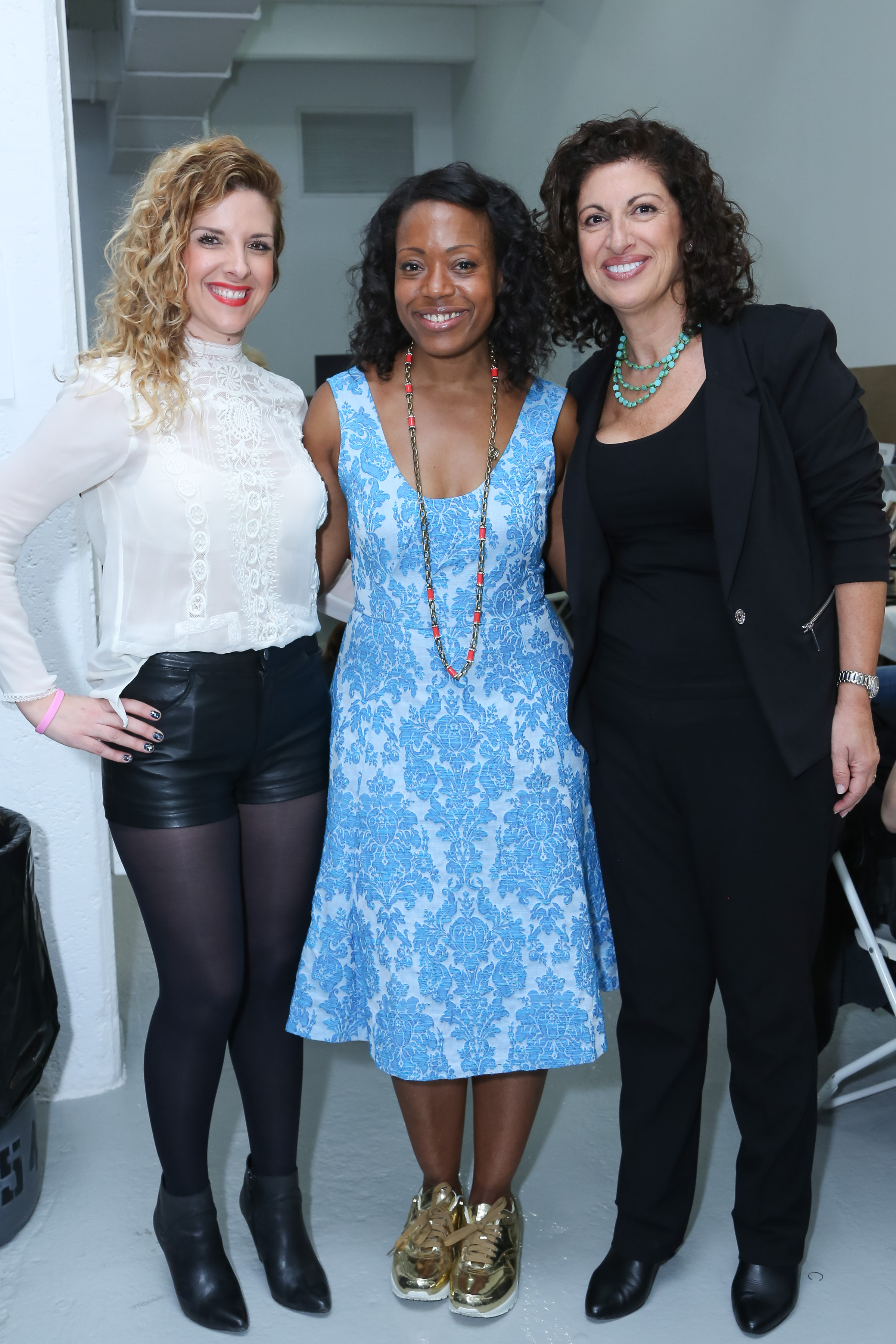 Ouidad Creative Director Morgan Willhite,  Fashion Designer Tracy Reese & Ouidad herself!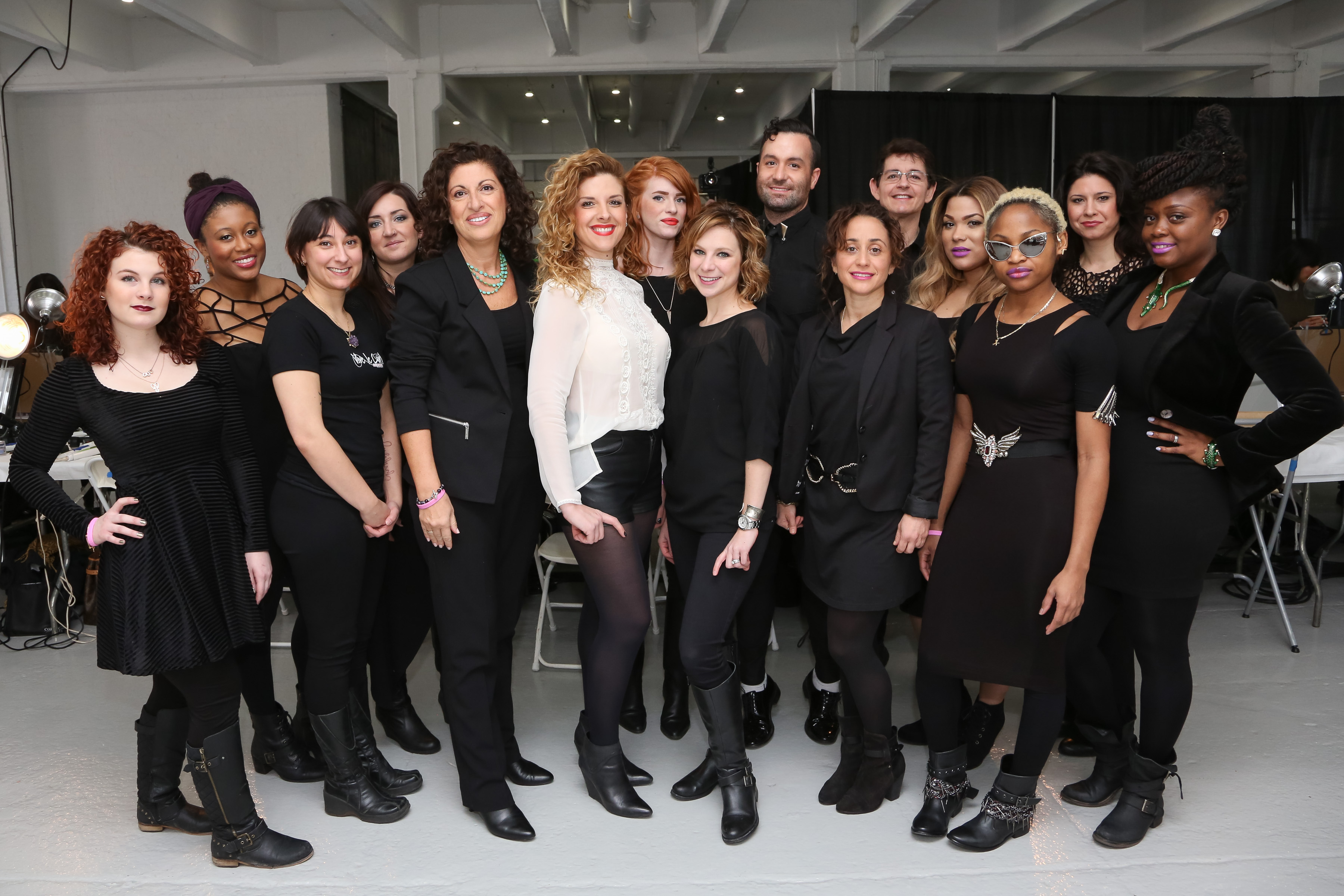 The Ouidad New York Fashion Week Dream Team!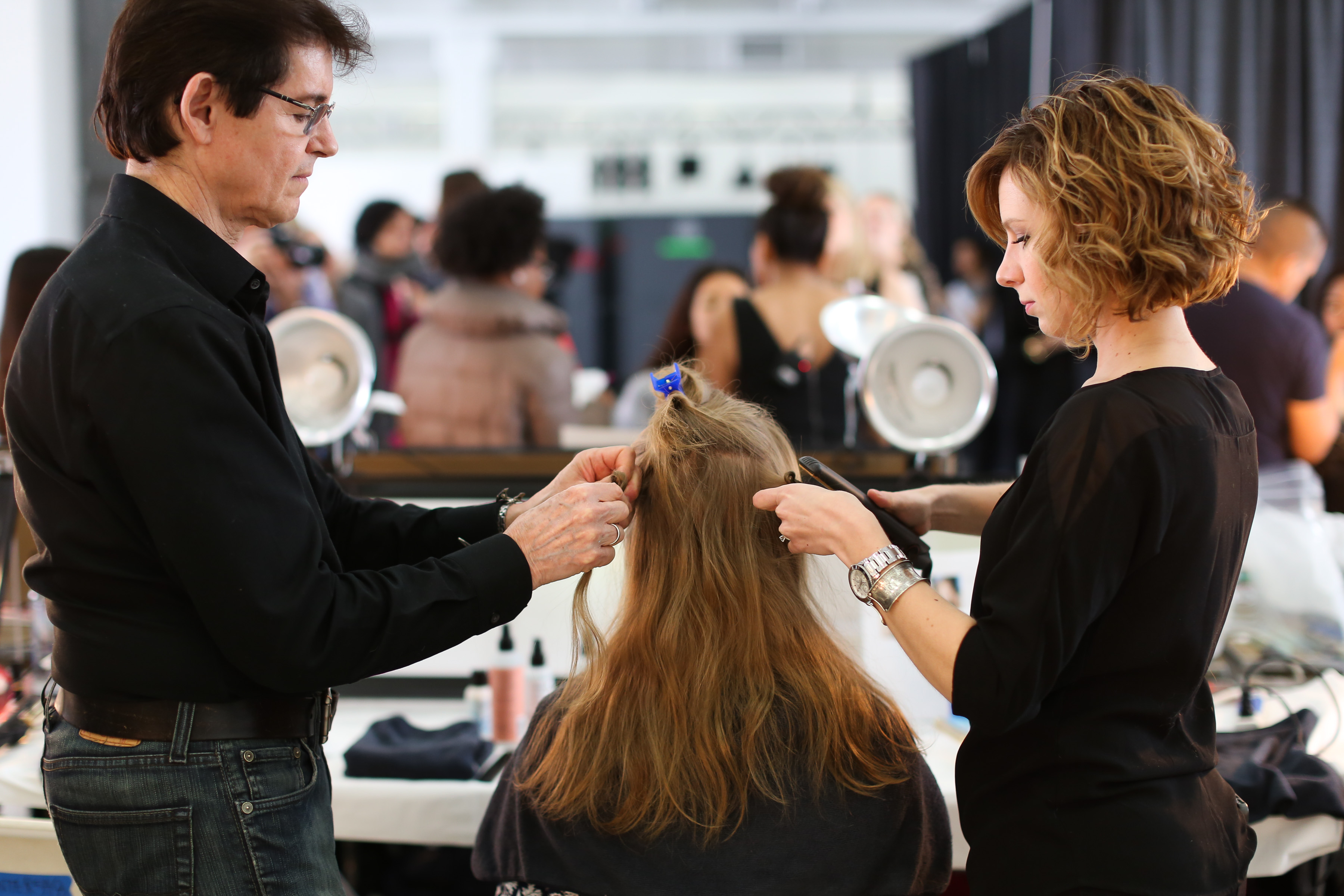 Ouidad New York Stylist's, Vincent and Liz creating texture on straight hair.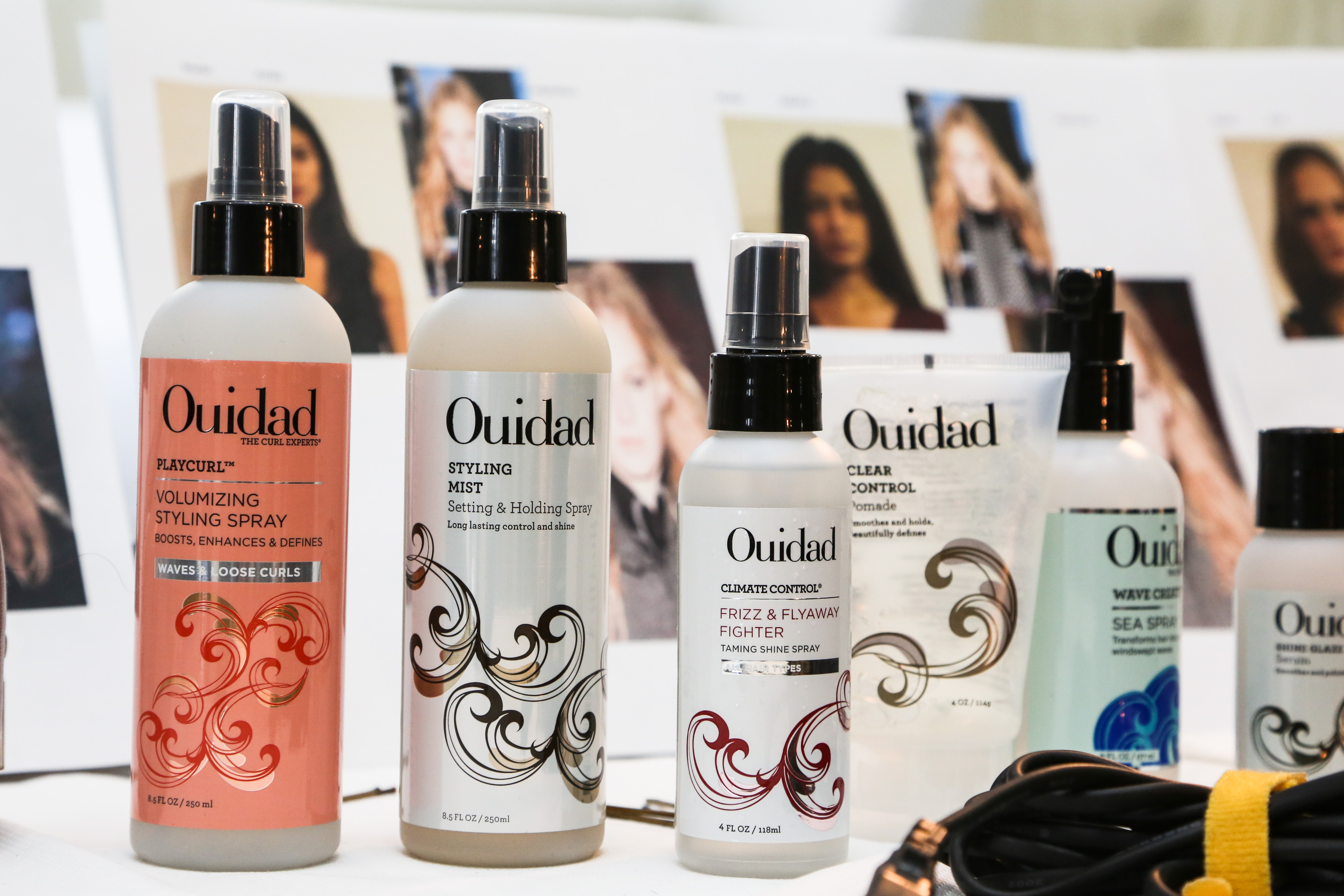 Some of the Ouidad New York Fashion Week Essentials! Ouidad PlayCurl Volumizing Spray, Styling Mist, Frizz & Flyaway Fighter, Clear Control Pomade, Wave Create Sea Spray and Shine Glaze.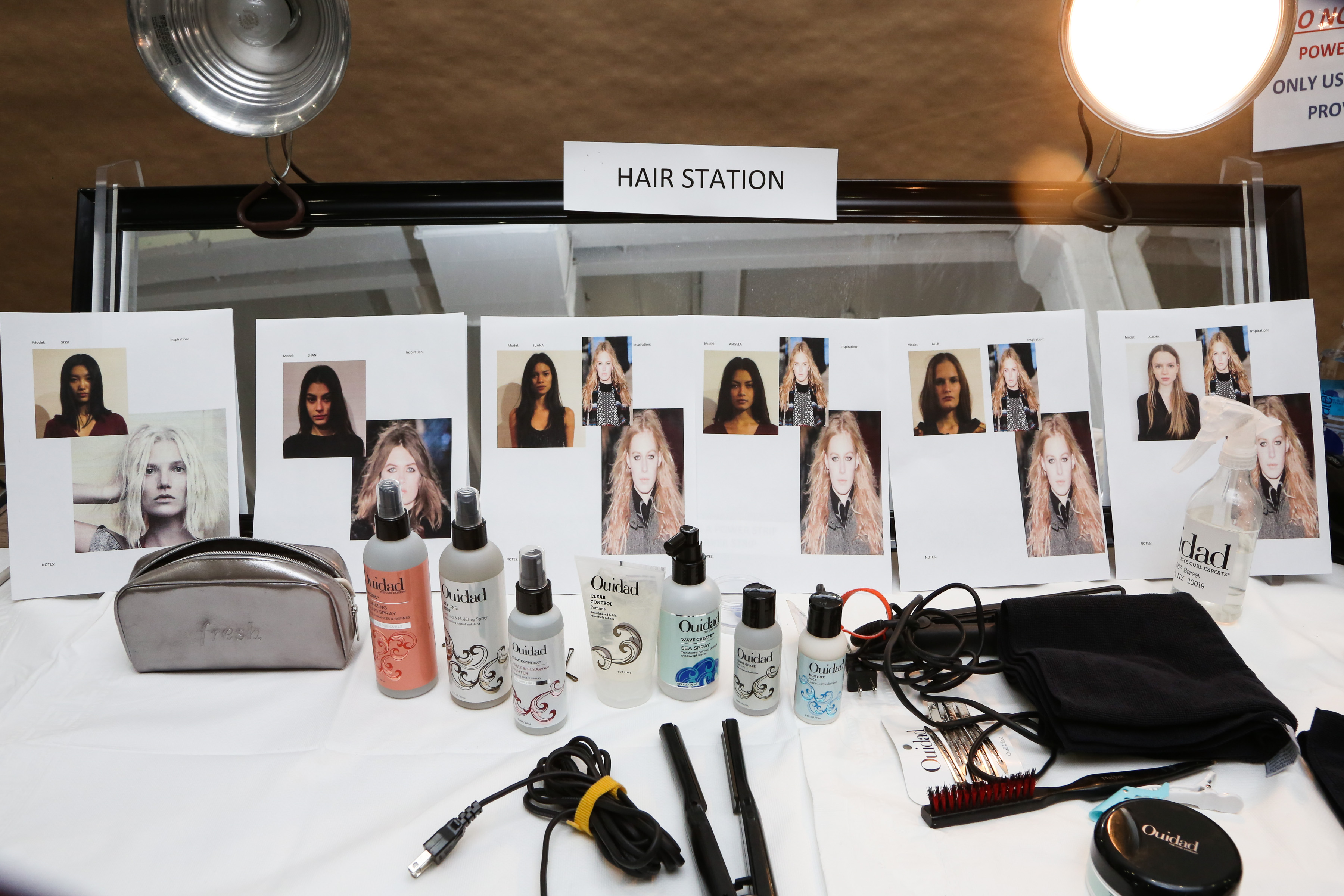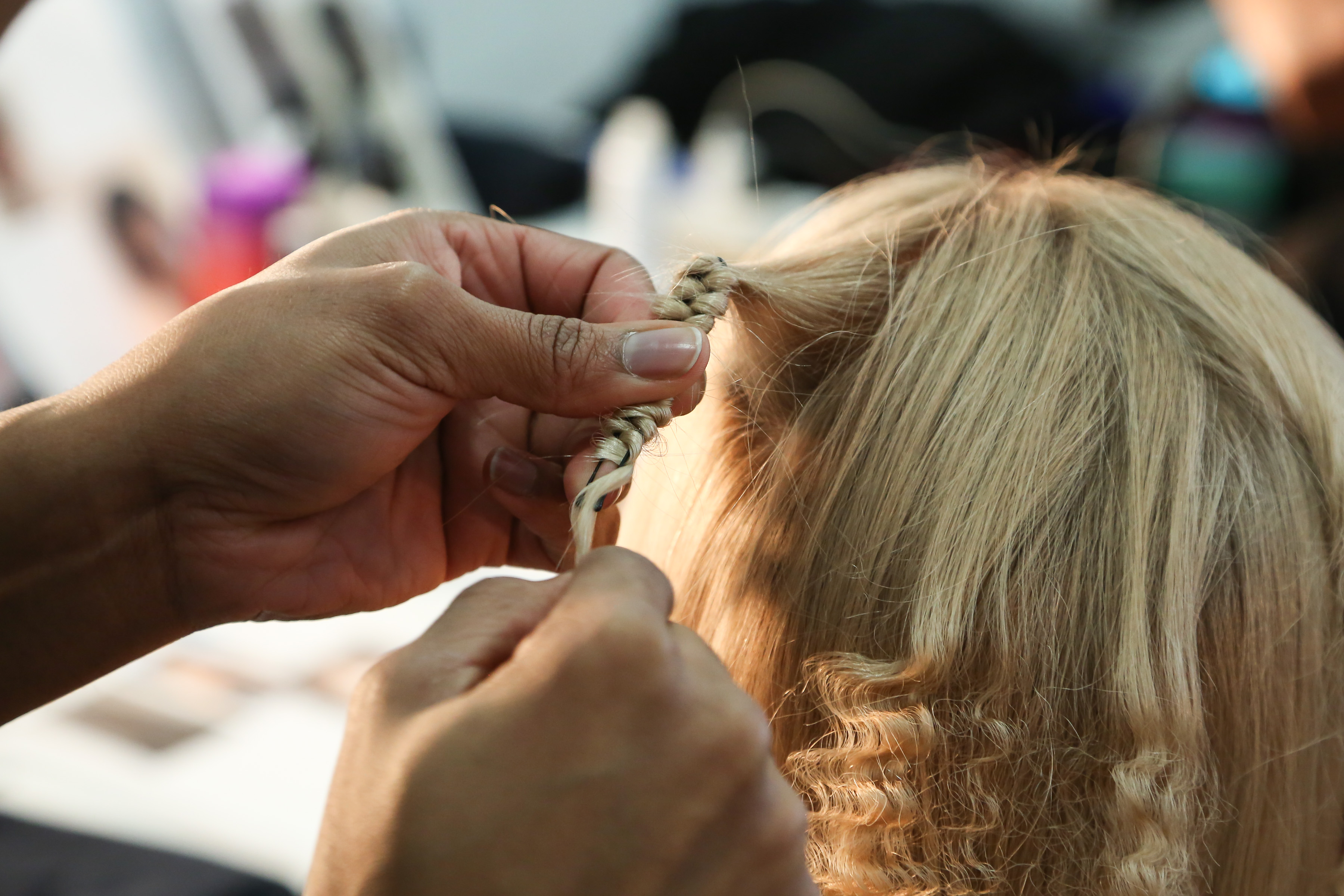 Ouidad New York Stylist Jessica uses a unique bobby pin technique to create voluminous kinks in straight hair.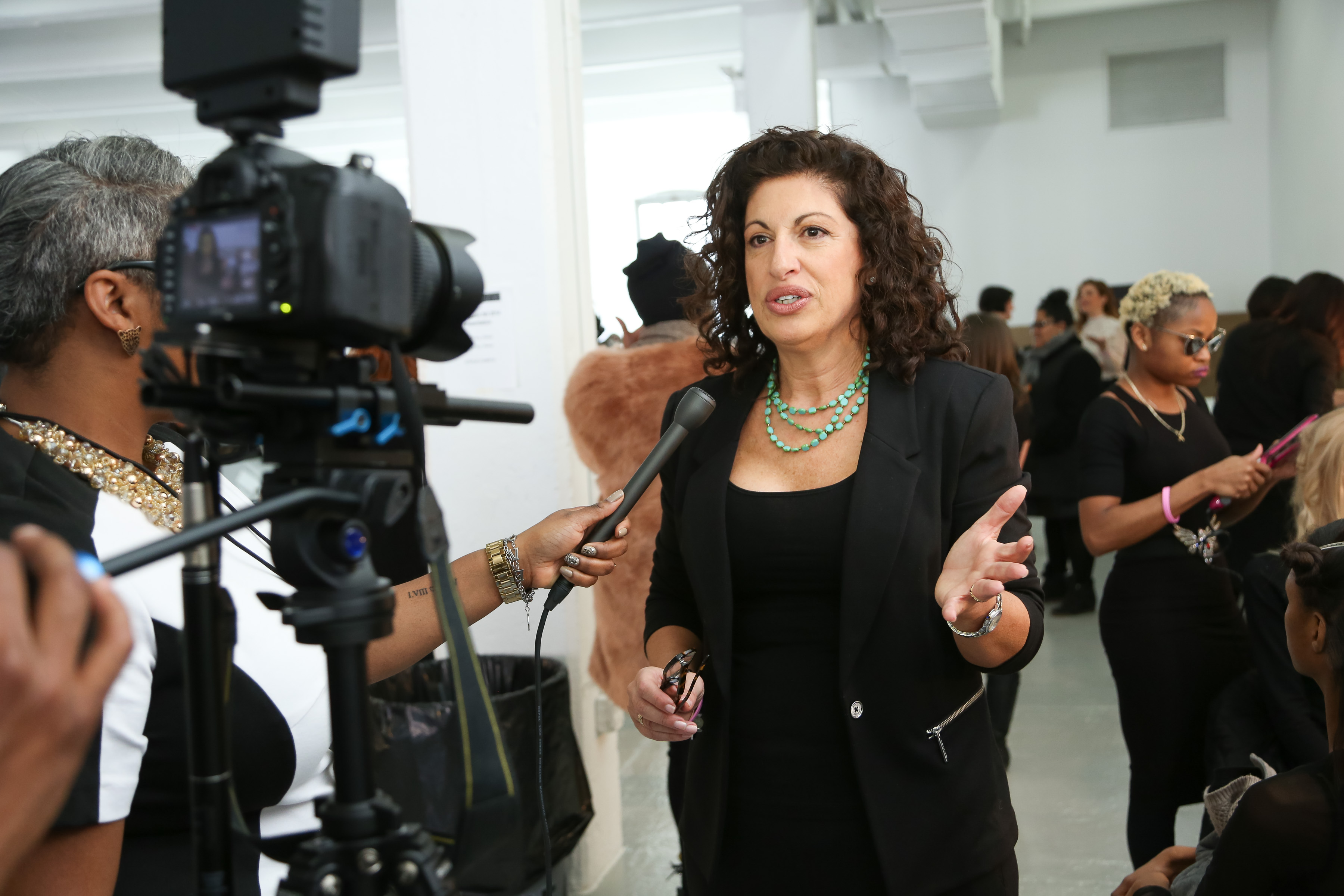 Ouidad discussing why she started her company and why she LOVES her curls!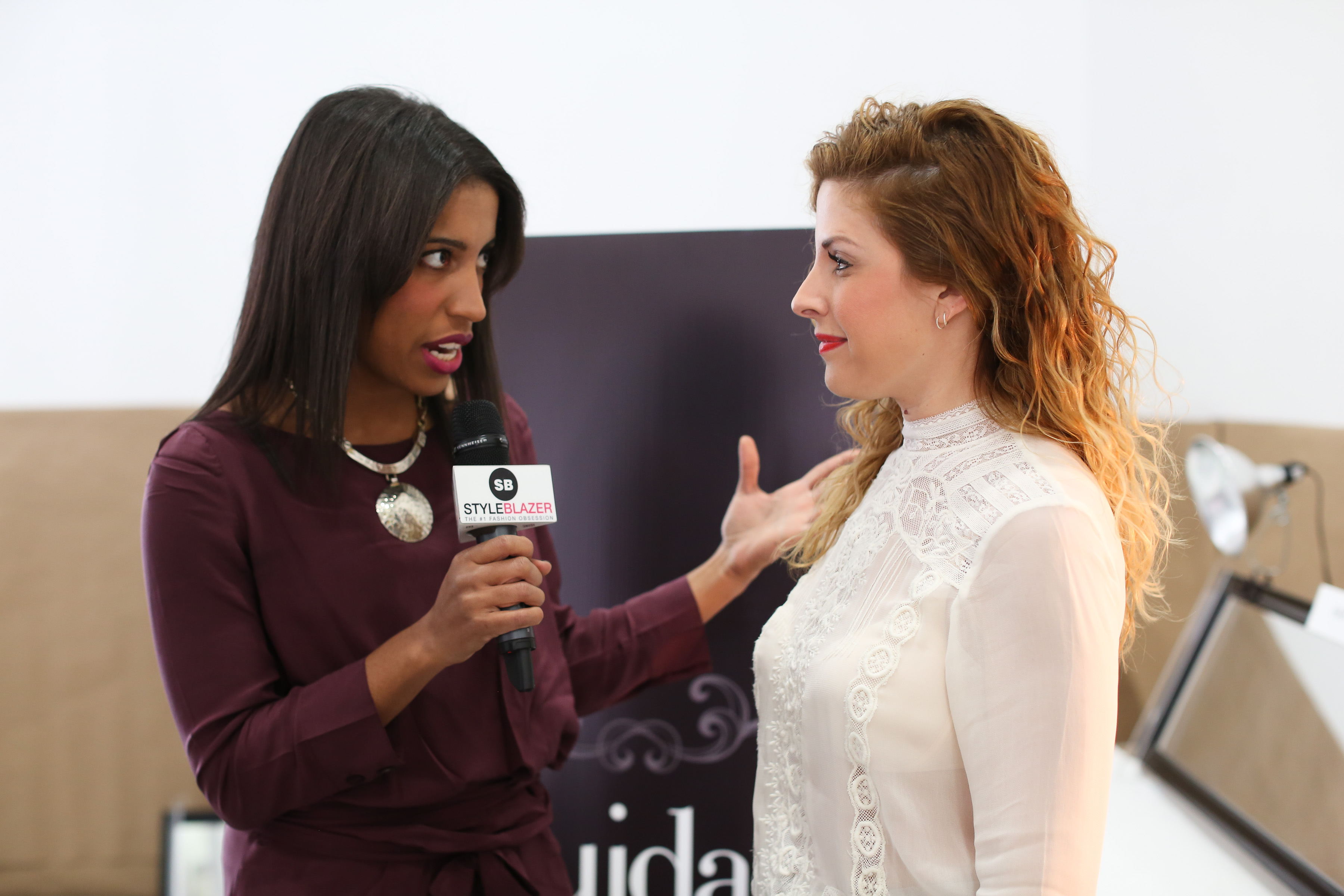 Morgan discussing the inspiration behind all of the runway looks with StyleBlazer.com correspondent.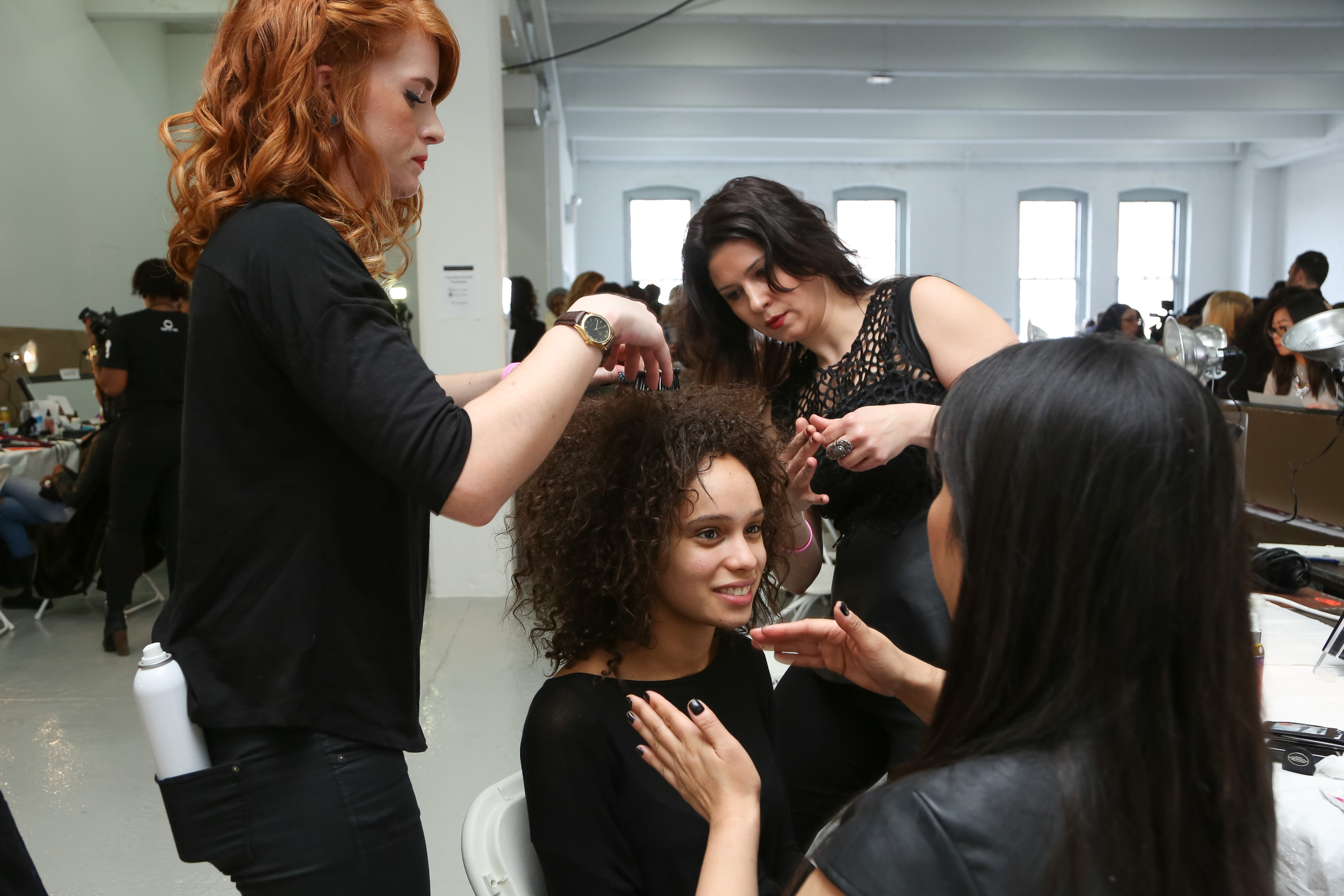 The Ouidad styling team creating volume.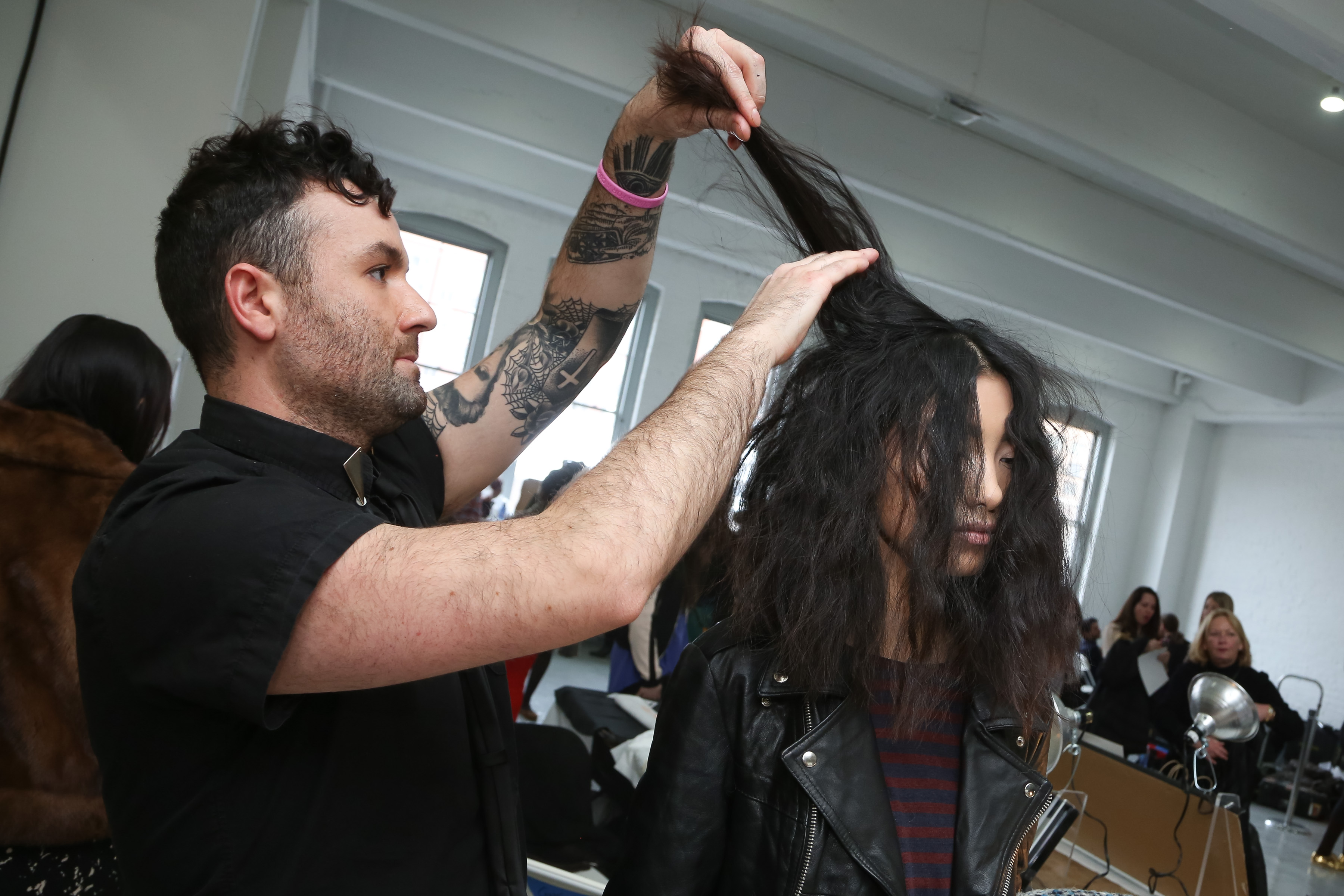 New York Fashion Week Lead Stylist, Jason creating loose, soft waves.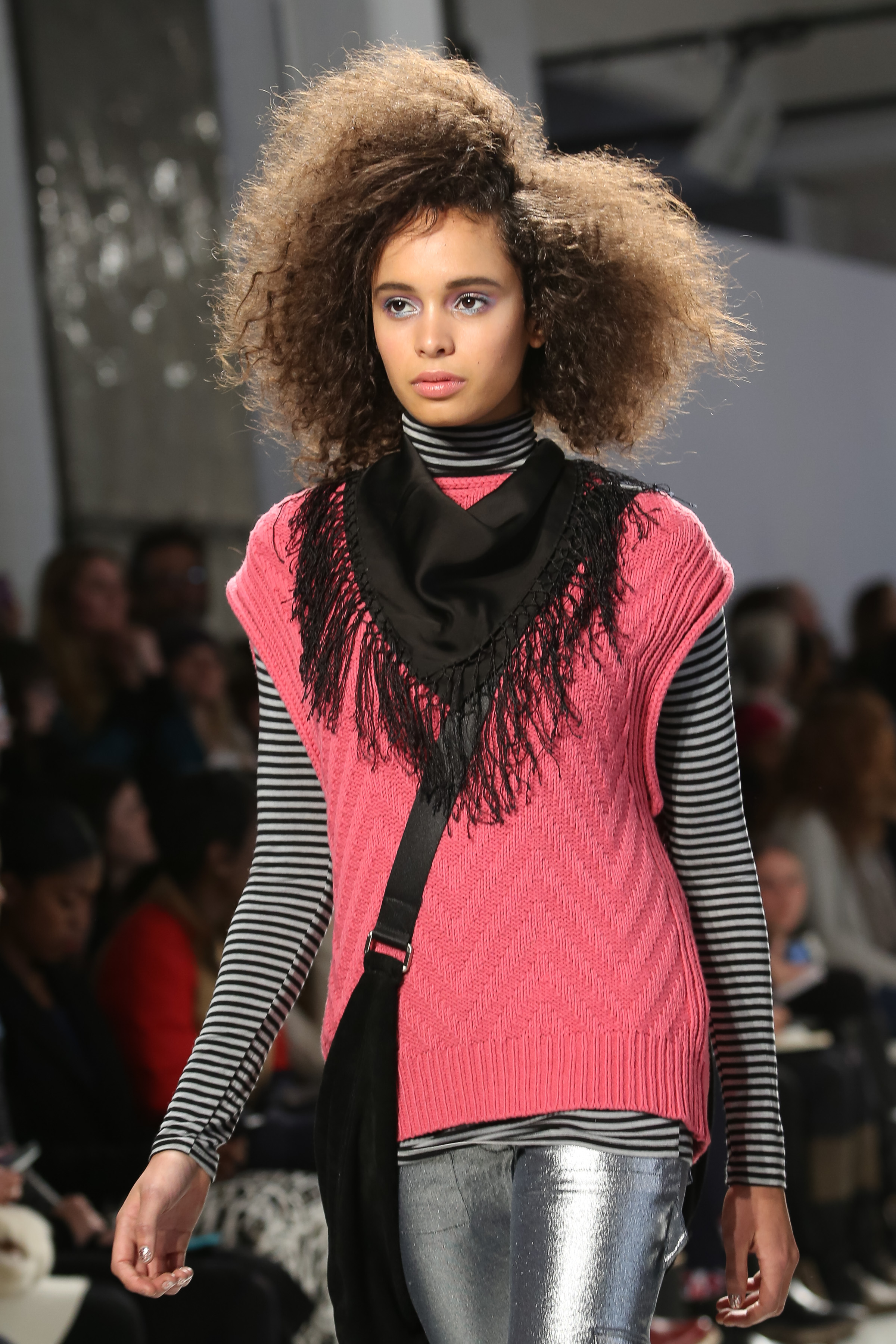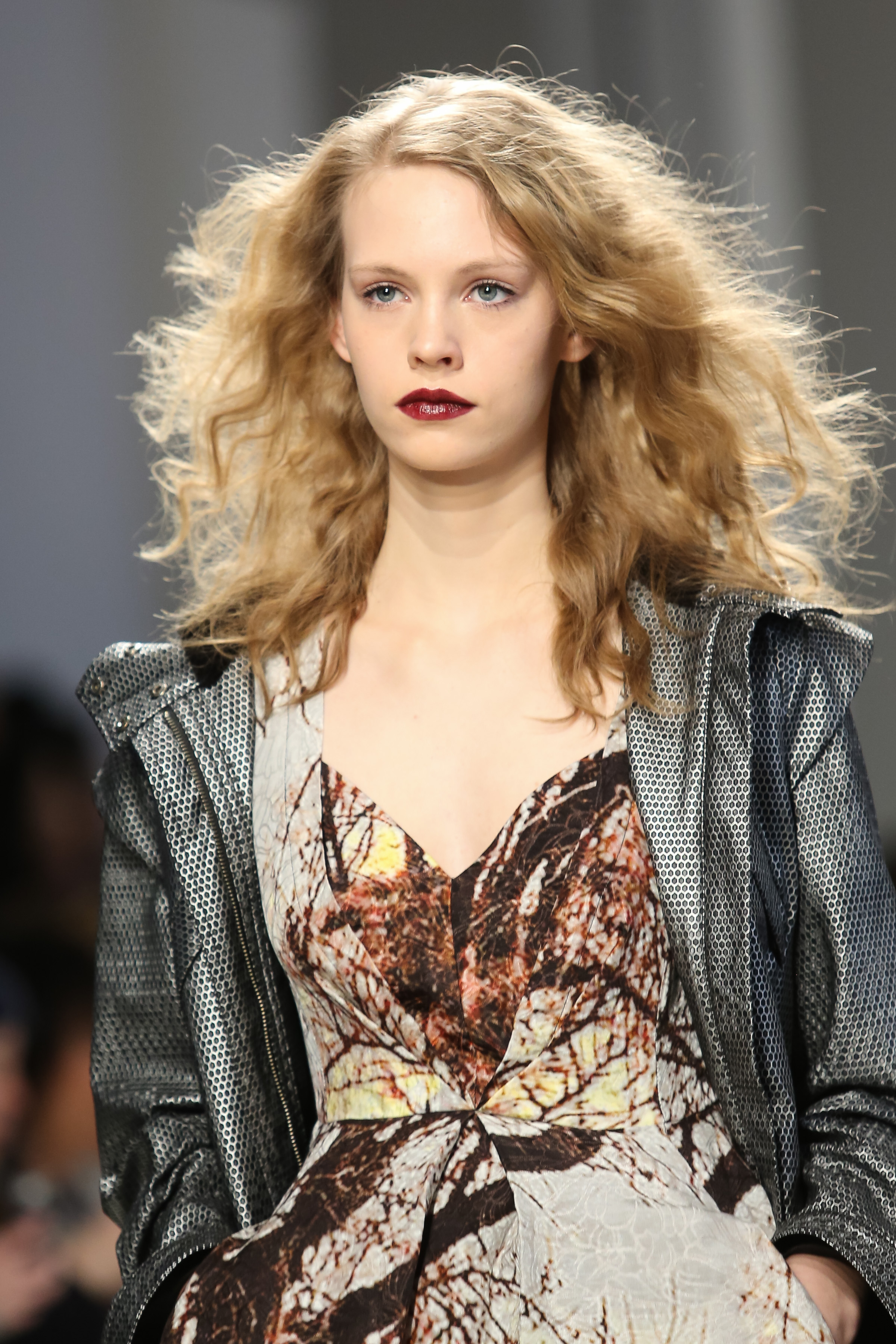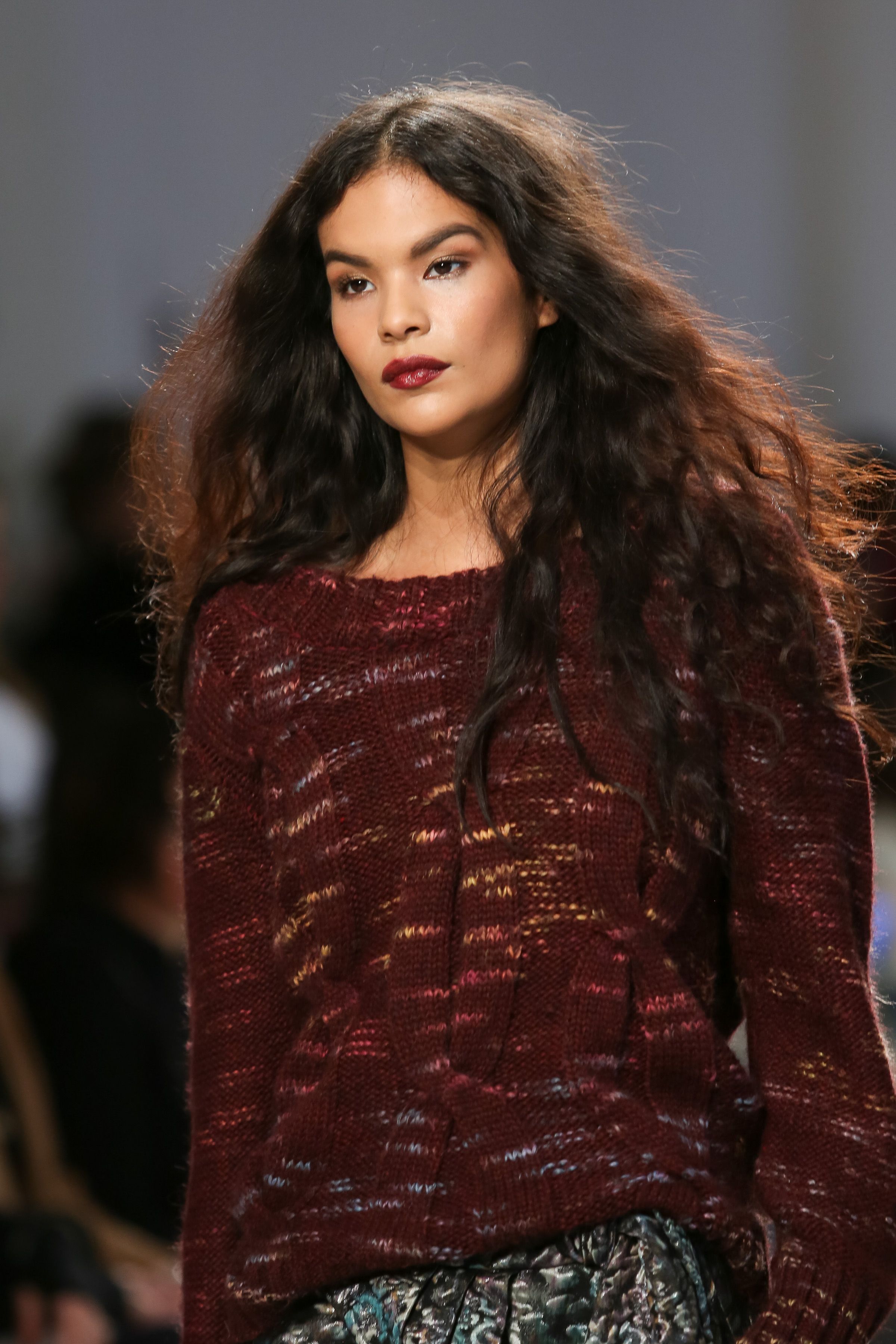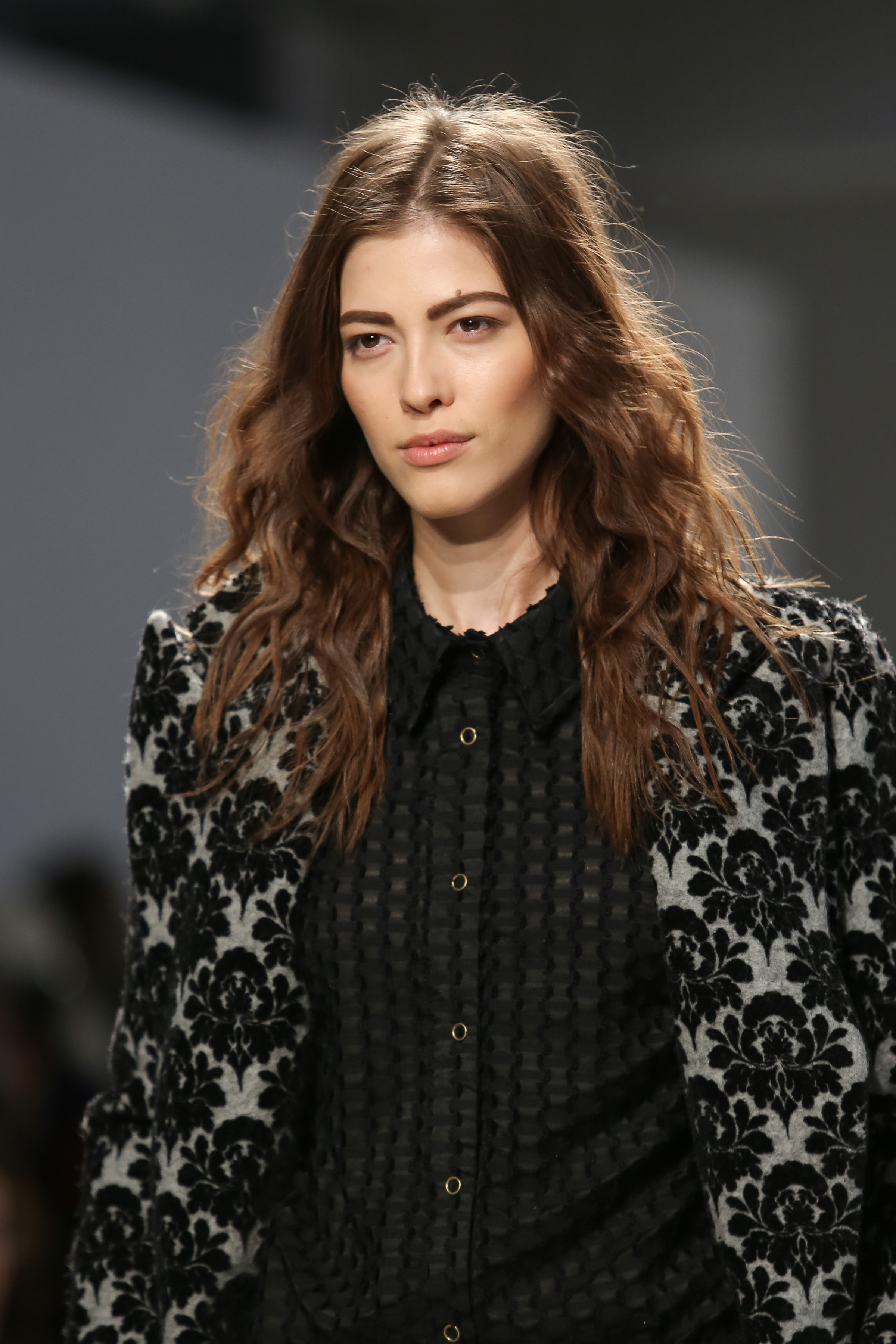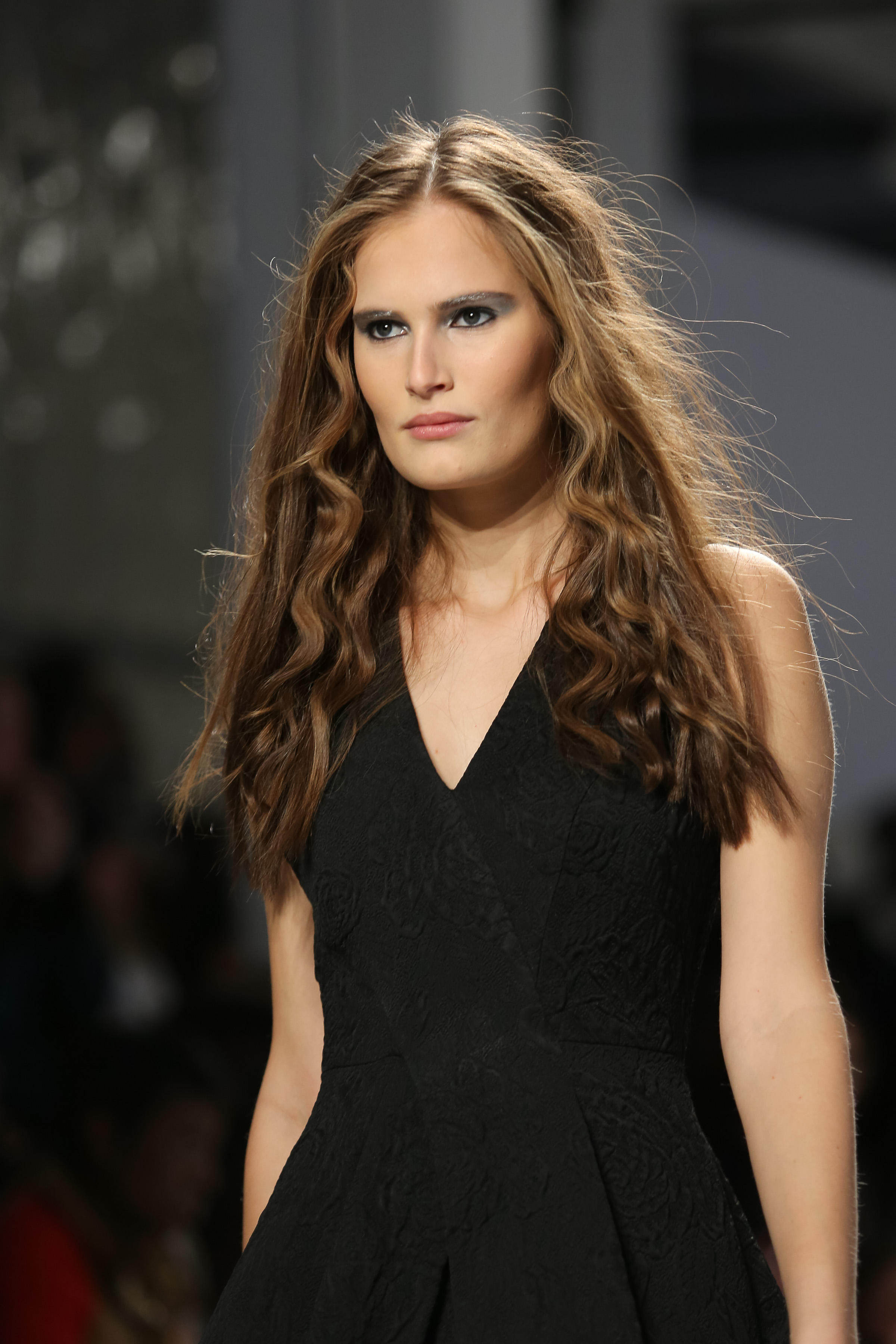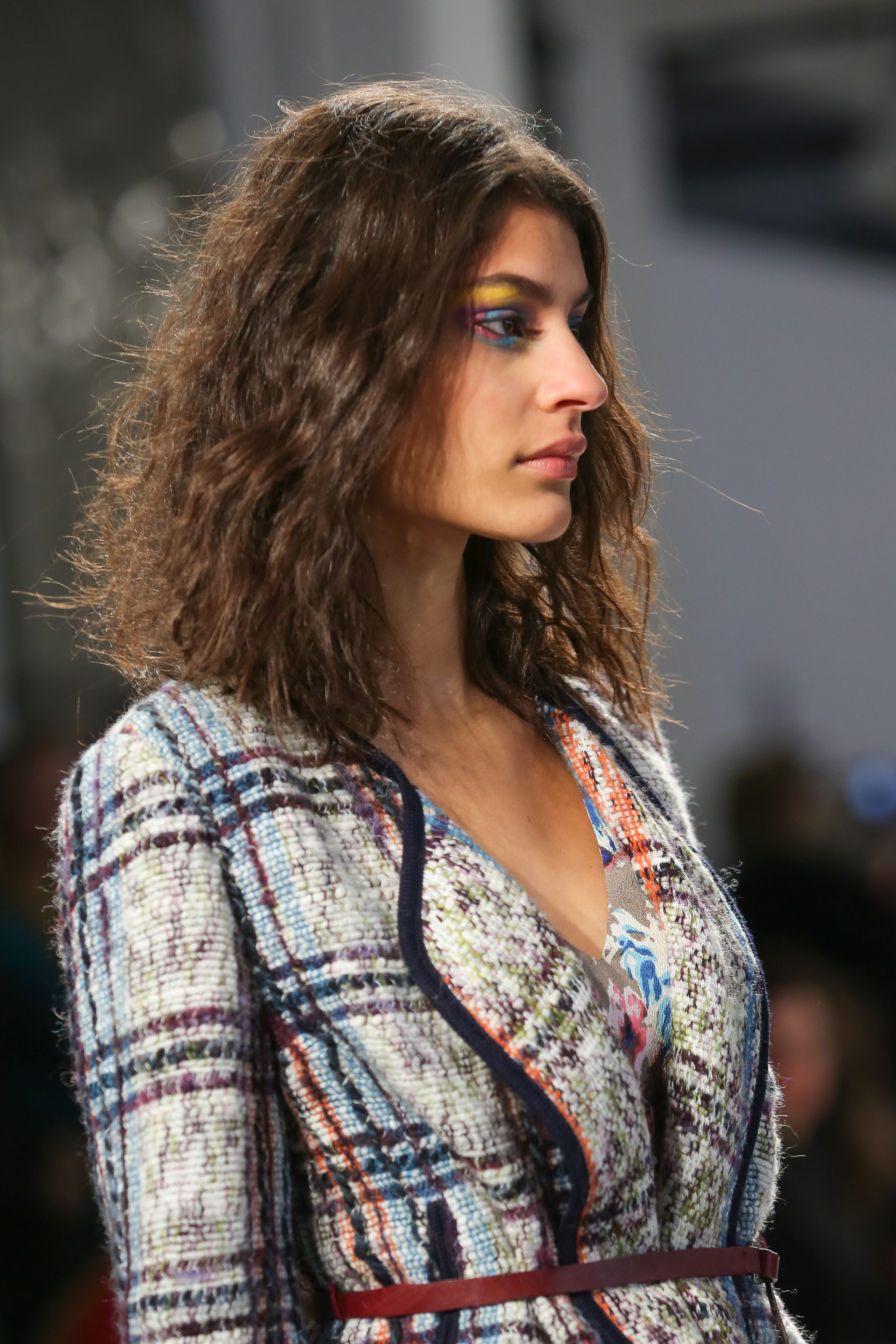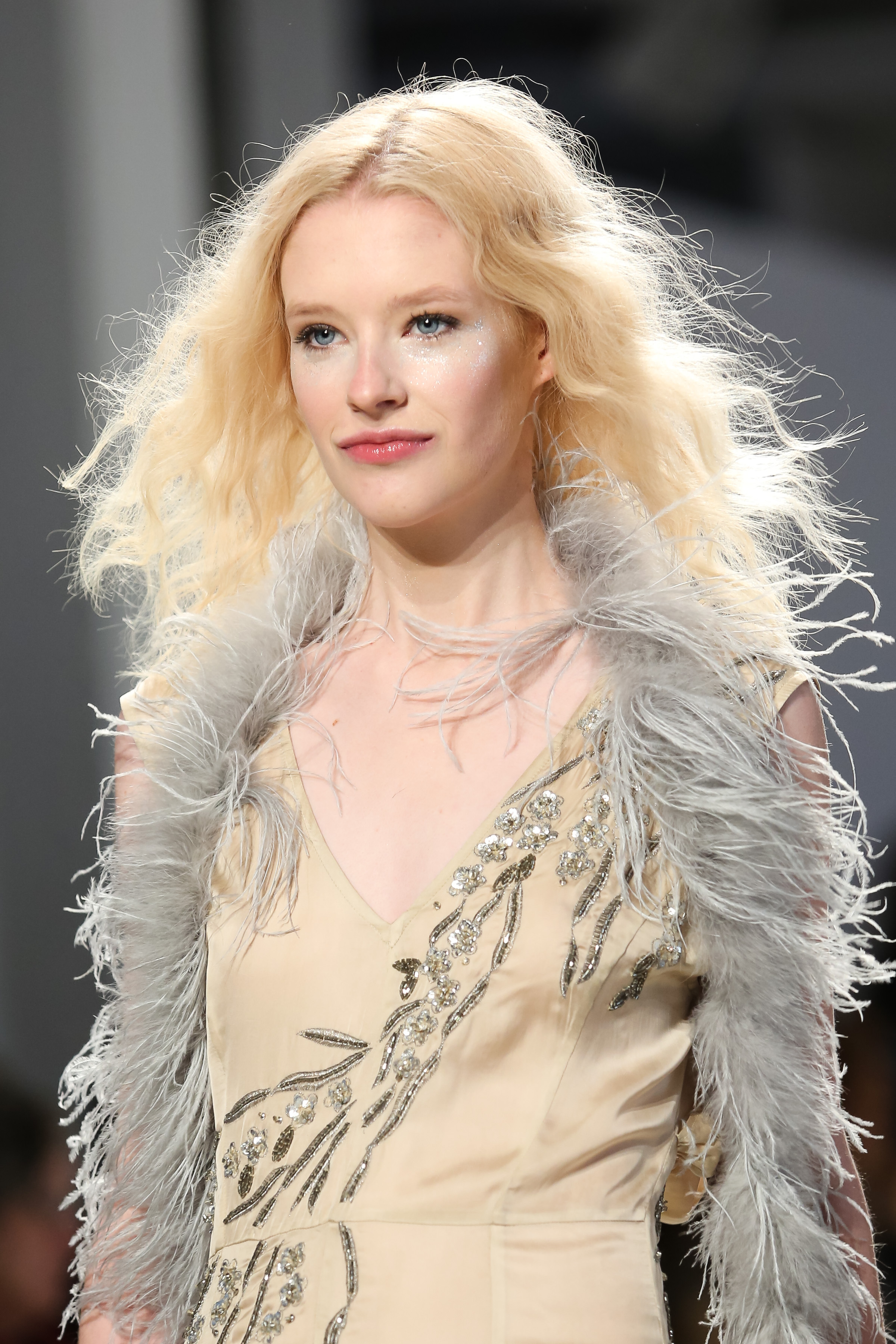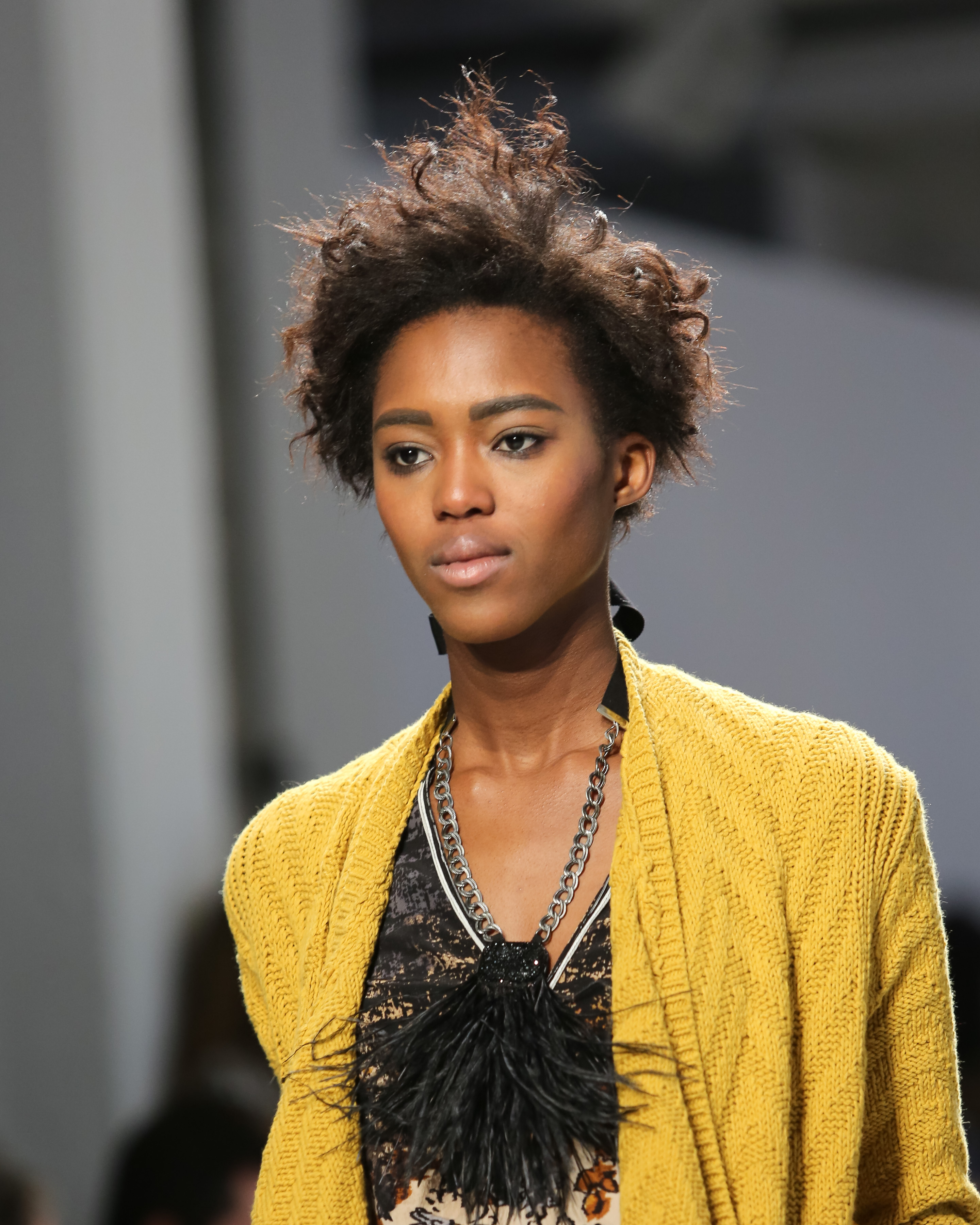 Categories: Press
Tags: beauty, curly hair, Fashion, Hair Products, New York Fashion Week, Ouidad, Ouidad.com, style, texture, tracy reese, Wavy Hair