New York Fashion Week kicked off yesterday with a bang and we're nothing short of excited to see all the beauties who are there to stalk the latest fall trends!
But as I people watched I had an epiphany. There are a few things that us curly girls can totally do during fashion week that no one else can.
1. You don't have to worry about washing your hair this week.
Is washing your hair daily a task that only I hate with a passion? I know you beauties feel my pain.
But this week I was determined to cut down my shower time and rock my natural hair big and free.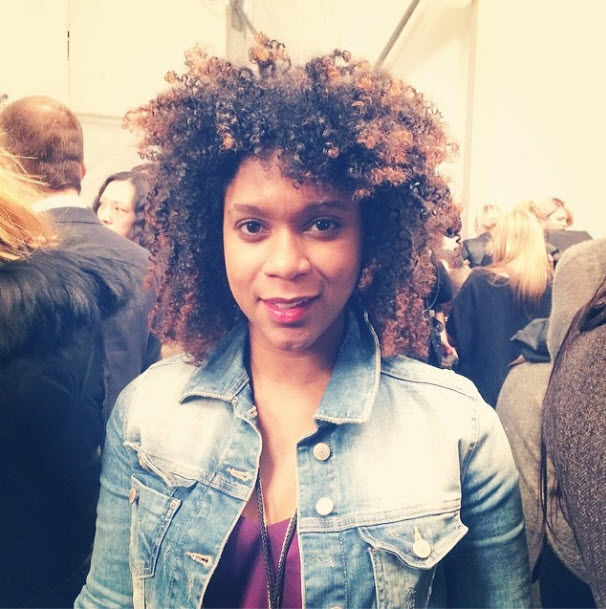 Crystal Martin, Senior Beauty Editor at ESSENCE Magazine
2. Who needs a hat, that's what your hair is for!
It's a frighten type of wind chill outside. I mean, duh it's winter right.
Normally I would sport a big furry hat but often times you get a little overheated racing down these New York City streets to get to the next show.
So ditch the hat this week and let your tresses be your warmth. I promise, you will not get pneumonia.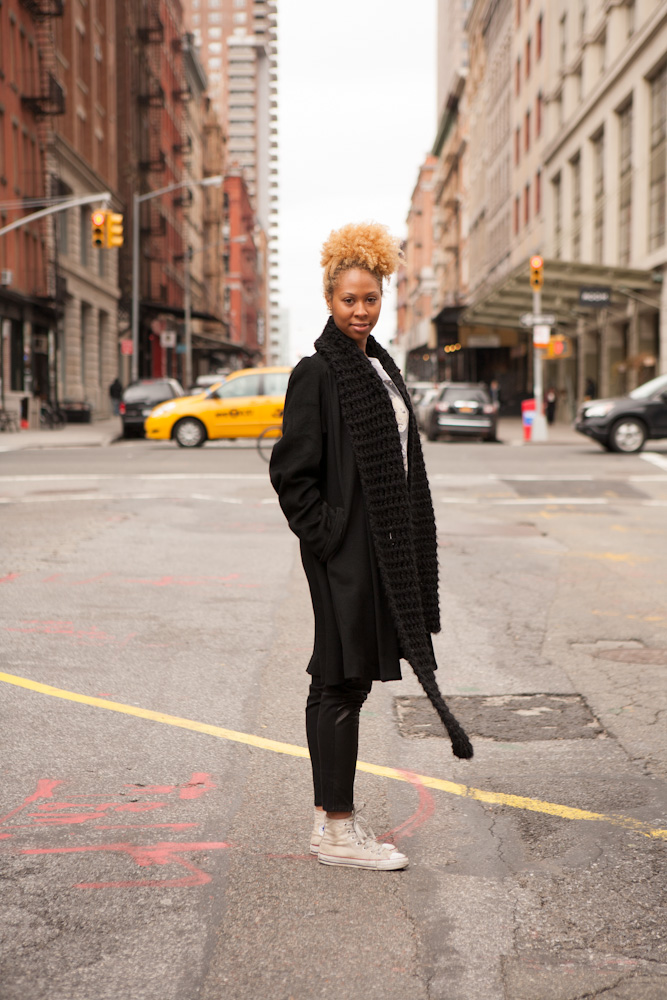 3. Get a completely different look at a NYFW lounge.
Fashion week is more about the experience. Of course we care about the shows, but what girl doesn't want to be pampered.
Take a seat in one of those comfy salon-like lounge chairs and request a curly style sure to grab everyone's attention!
image via Guestofaguest.com
4. Get noticed.
Just think, there will be a line of fashionistas posted up outside of the Lincoln Center just itching to get photographed for street style.
Most are wearing ridiculous get-ups and outrageous shoes. But you step up and traffic stops all because of your hair. How grand is that?!
image via Blondebedhead.com
5. Inspire someone to get bigger hair.
And after you stop traffic, people will want to touch your hair. It's ok, because you're an inspiration to them.
They're wishing their hair would get that big—and most importantly, mad they're spending an extra 45 minutes straightening their hair.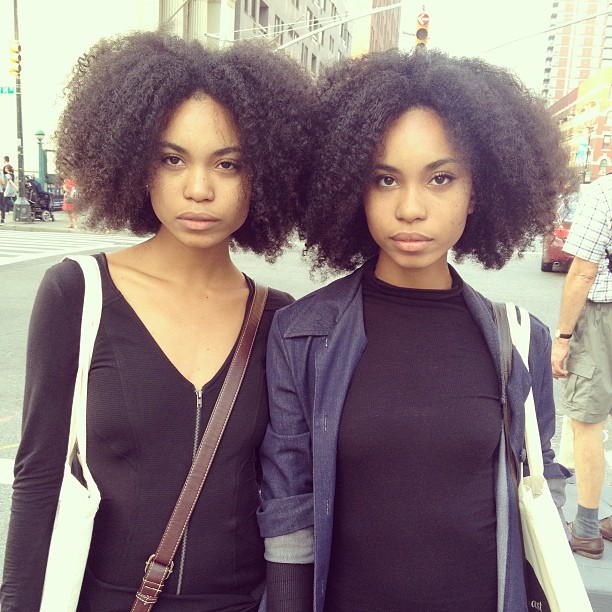 ABOUT GIG: In just three years, Ty Alexander has become an authoritative voice within the style and beauty community. Beyond that community, her blog Gorgeous In Grey has become a trusted source for style, beauty and hair with features in Redbook Magazine, Bust Magazine, Style.com, and Huffington Post. Style expert and TV Host, Stacy London recently dubbed Ty as a style trailblazer to watch. She is also the Style and Beauty Editor at HelloBeautiful.com.