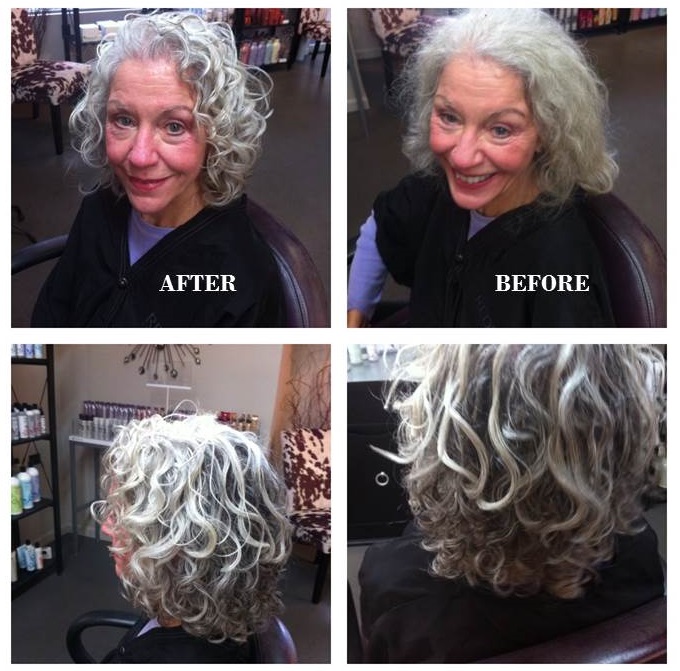 Stylist: Jasmine Jeter
Salon: Edward Wadsworth Salon
Location: Portland, OR
Stylist How-To:
1. Starting with freshly shampooed hair, spray Ouidad Botanical Boost thoroughly.
2. Next, apply Ouidad Climate Control Gel in individualized sections using the Rake and Shake technique.
3. To create volume and lift, use Curl Clips at the crown. Then set under a hood dryer or diffuse gently.
4. Once curls are completely dry, open them up and remove any stiffness using Ouidad Clear Control Pomade.
5. Finish off with Ouidad Frizz & Flyaway Fighter for shine and frizz control!