"Styling your curls during the week can be time consuming, especially in the winter.
Here are my tips for having gorgeous curls and a hassle free morning!"
- Morgan Willhite, Ouidad Creative Director
Healthy hair is easy hair!
Being diligent with your conditioning treatments is a must to make styling your curls less of a hassle. Hydration helps avoid the brittle, dry appearance and creates a healthy foundation to work with. Try Ouidad's Curl Recovery Hair Mask . No excuses curlies, it's easy and requires no heat.
Rake & Shake to set your style the night before.
Wet hair doesn't set well in 20 Degree weather! If you're looking for defined, frizz free curls, Ouidad's Rake and Shake styling method is the way to go to set your hair before bed. Section off wet hair into 3-4 sections and apply your favorite Ouidad styling product with a "raking" motion with fingers. Once all sections are thoroughly completed, gently blot with a  micro-fiber towel or t-shirt. Next gently dry using a diffuse attachment. You must diffuse bone dry before sleeping on it.
Next gather dry hair towards the top of your hair loosely in a high ponytail with a soft scrunchy, this helps extend your curl style while avoiding frizz caused by the night time toss and turns. I suggest investing in a satin pillowcase to keep your style longer and hair healthier. Cotton creates friction which causes frizz and dryness.
In the morning simply refresh curl pattern with Ouidad Botanical Boost Moisture Infusing & Refreshing Spray and head out the door!
No time to rewash? Embrace the bun or rock a fabulous braid.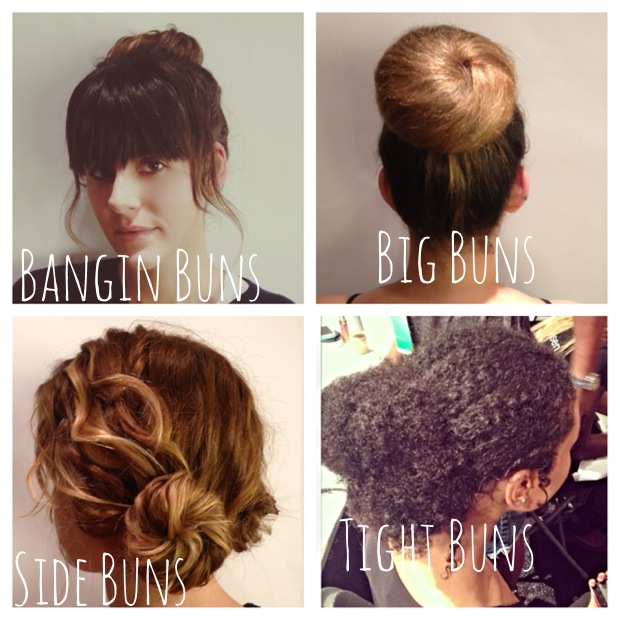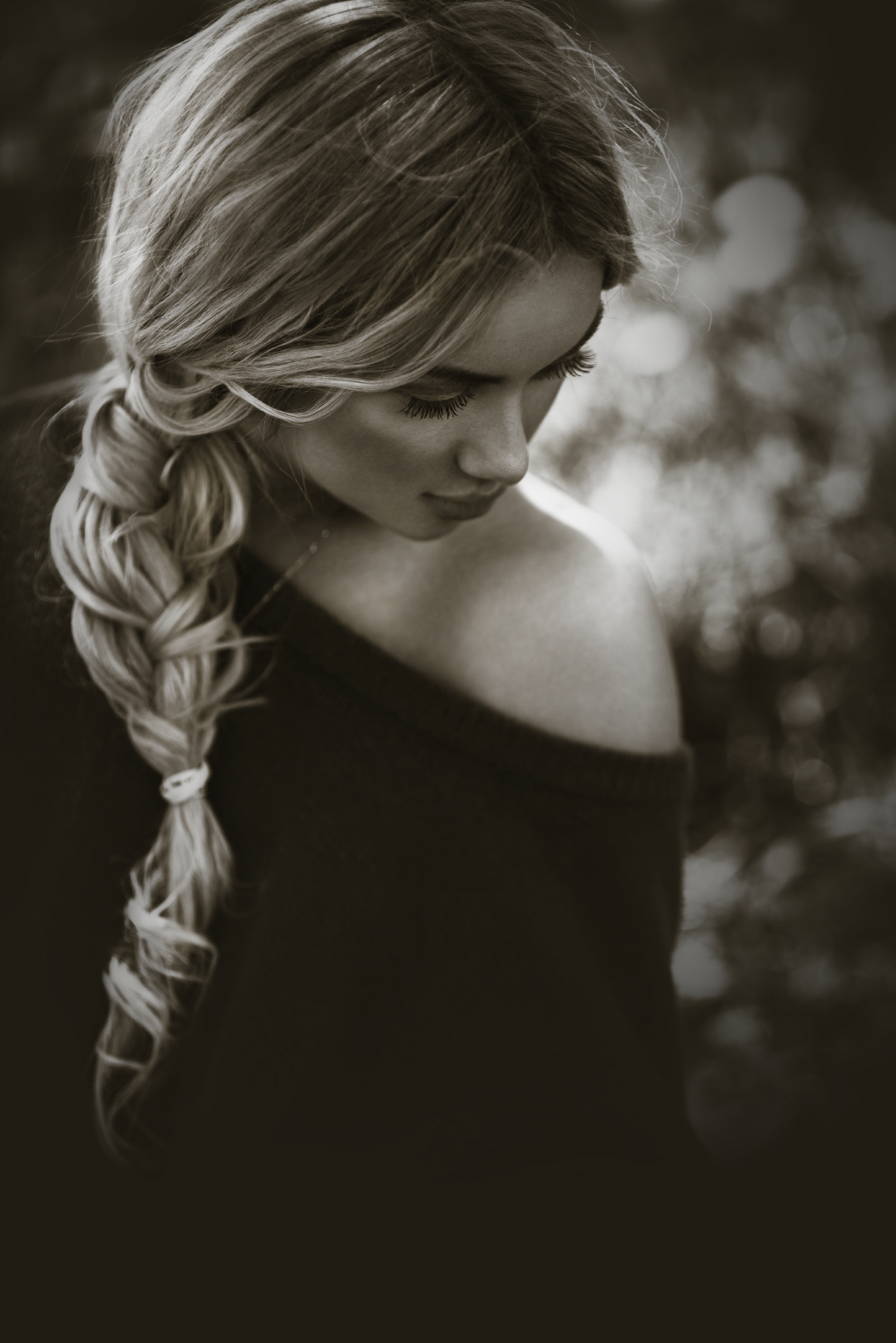 A bun is easy to create on any curl type and can be dressed up or down! Gather your dry curls toward the top crown area of your head or the nape of your neck. Secure with a cloth hair tie. Wrap hair around the tie in a uniformed manor randomly securing the perimeter with Bobbi pins. Braids are another quick, no fuss style. A simple low set braid is on trend and is considered a desired" style". Avoid perfection! Stretch and pull  the braid apart, allowing random curls to fall giving you a more modern look!