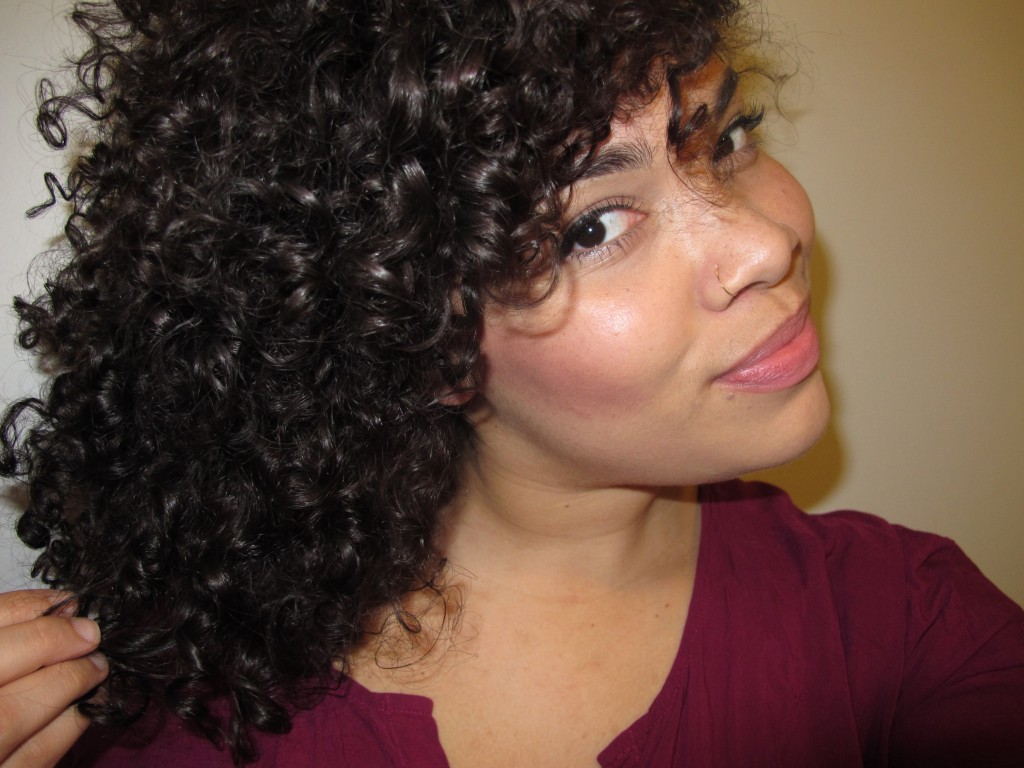 Antoinette from AroundTheWayCurls.com after using Curl Recovery Whipped Curls
In the winter months, the bitter cold and dry heat from radiators can really take a toll on your curls.I would recommend for the winter months keeping your hair heavily hydrated by supplying your hair with as much moisture as possible. You must have the following products in your curl care arsenal this season!
- Jason, Ouidad New York Stylist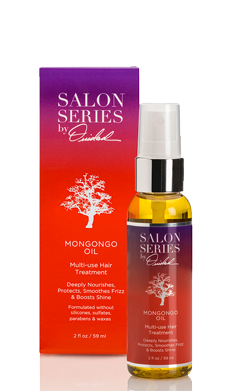 Mongongo Oil Multi-Use Hair Treatment
This oil has such AMAZING benefits. As a daily routine or as needed, I recommend working Mongongo Oil onto split ends or dry areas of damp hair to improve your strands. You can also touch up throughout the day on dry hair as needed. Heavily concentrated with vitamin E, Mongongo Oil will not only repair but protect and lock in that vital moisture!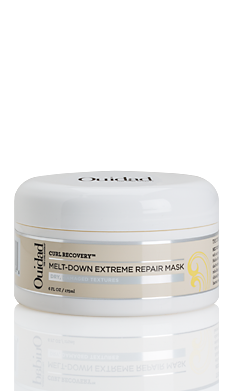 Curl Recovery Melt-Down Extreme Repair Mask
This is a great at home mask for winter. It restores the lipid barrier of the hair which is the protective outer layer of the cuticle. You will get great slip, immense shine and protect from that dry heat during the winter months.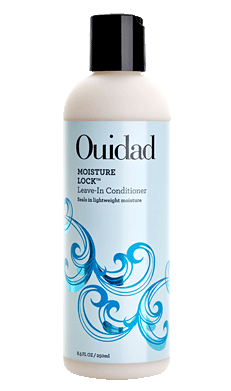 Moisture Lock Leave-in Conditioner
 I love using this on my clients to soften, protect and nourish curls. Take a dollop and work into damp hair to smooth out and hydrate your curls prior to styling as usual.