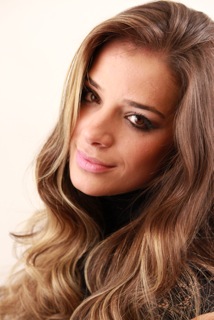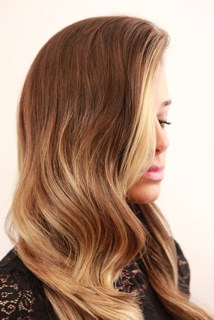 Model: Najada; Color & Style by Ouidad Senior Colorist & Stylist Cypriano
Brunettes and blondes, will continue to rock the ombre trend well into Summer 2013. Think Lily Aldridge's  or Amber Heard's natural sun kissed ombre. It is leaning more toward a gradual, natural effect or what I like to call, "ombre-lights". The tonality and shade can be determined upon consultation with your colorist.
For deeper brunettes, a golden brown color (1-2 shades lighter than the base color) looks amazing, adding depth and dimension throughout the length  of the hair. For blondes, the sky is the limit as to which shade one might choose.
One of the advantages of this look is that it has a very gradual re-growth. It can last for months to come, making it perfect for those that don't have the time (or budget) to keep up a high maintenance color that would have them going back to the salon every 6-8 weeks.
I used a unique foiling  technique  to create this look on Najada's locks.  She has naturally wavy, dark  blonde hair; so I kept the natural color throughout the roots, coloring the hair mid shaft through the ends and adding a couple of thicker lights in the front for a more dramatic effect. As we can see from the photos, the color looks naturally sun kissed and flows throughout the hair, exploding towards the ends.
How-To Get Najada's Soft Waves:
To recreate the look, you will need these products: Sun Shield, Moisture Lock Define & Shine Gel Cream, Mongongo Oil and Climate Control Frizz and Flyaway Fighter.
1) I sprayed Sun Shield throughout wet hair and then used 1-2 quarters of Moisture Lock Define & Shine covering locks quite evenly from roots to ends.
2) After, I gently dried Najada's hair using a diffuser. I then added a touch of Mongongo Oil (as a moisturizer and heat protectant) followed by a curling iron for more definition.
3) I polished the look off with the Climate Control Frizz & Flyaway Fighter and then finger combed through the hair in order to create  a much softer, continuous,  natural wave.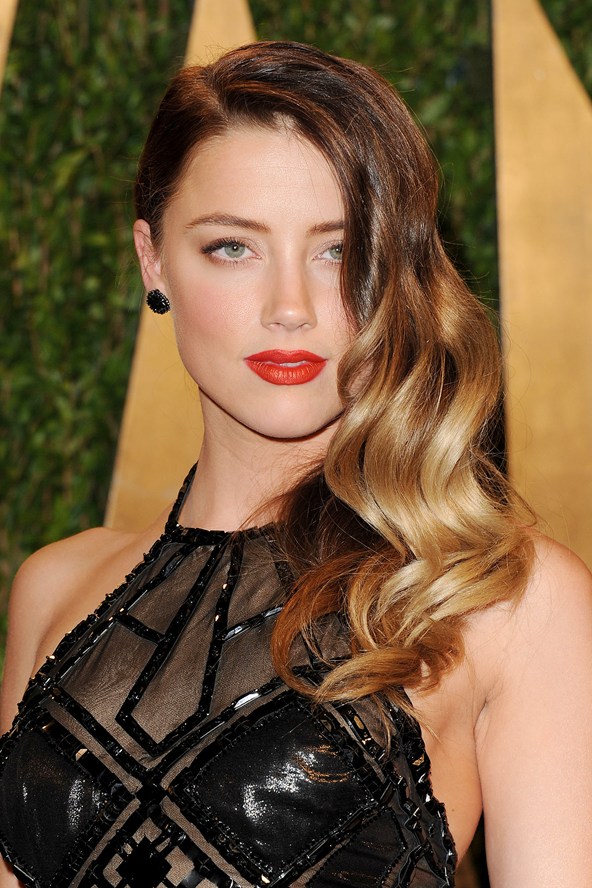 Amber Heart via winsonait.wordpress.com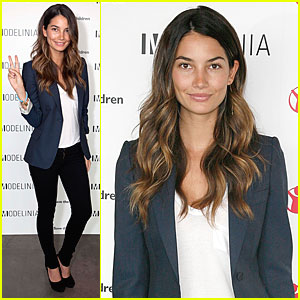 Lily Aldridge via Justjared.com