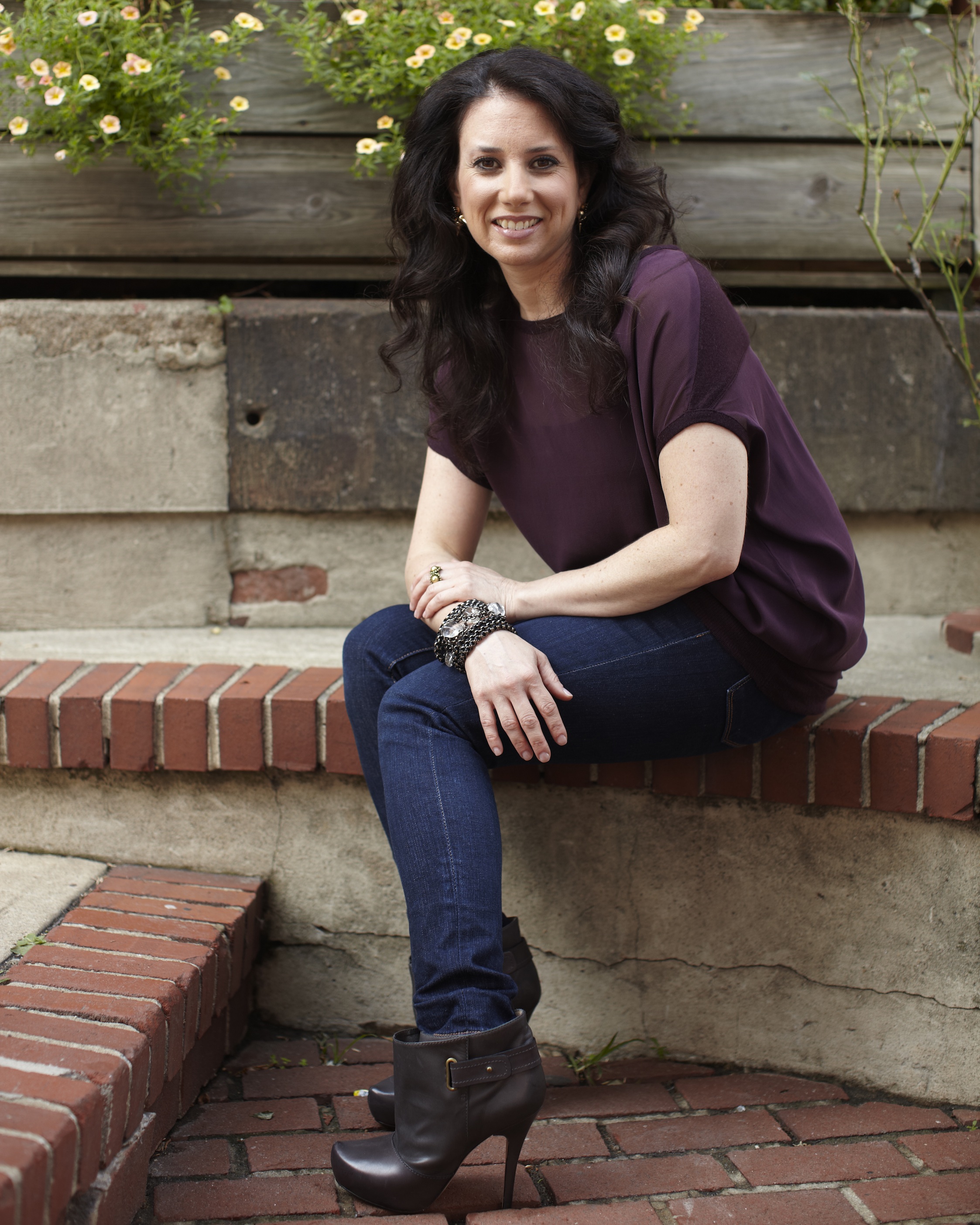 Meet our latest "Curl Crush", fabulous (and curly) jewelry designer, Jill Golden!
From her textured tresses to gorgeous designs, we are completely smitten. 
How did you discover that jewelry making was your passion?  I have always been creative and crafty.  I remember spending hours making paper mache cuffs and safety pin bracelets – which I sold to the trendy store in my suburban Detroit neighborhood.  After college I worked in Advertising and Marketing for years.  One of my first jobs was at Cartier where I solidified that childhood passion for jewelry in a bit more sophisticated environment!  About 10 years ago I started making jewelry for fun and found that I was able to create beautiful things.  I started taking some fabrication classes and spending every free moment in the studio.  When my colleagues started asking to buy what I was making, the business was born.
When did you decide to make this your career and start your company?  My last corporate gig was head of Media for the cosmetic company Lancome.  I was on jury duty and decided to file a business so I could get a TAX ID and access the wholesale jewelry dealers.  I had a side business for years, selling jewelry to friends, colleagues and those that somehow found me on the internet.  By 2008 the jewelry business was rivaling my day job and so I took the leap and left Corporate behind.
Each  of your collections are so unique and beautiful, what inspires you?  I'm inspired by traveling the world – near and far.  Some recent collections have been inspired by the mosaic architecture in Barcelona, the geometric patterns in Moroccan tiles, the seaside cliffs in coastal Turkey and the snow covered mountains in Colorado.
Of the places that you have traveled, which is your favorite?  I'm not sure I could ever choose a favorite, I have such severe wanderlust that I am always dreaming of where I've been or where I want to go.  I do have a pattern to most of my travel – trips often involve 2 or 3 stops – 1 city, 1 adventure and 1 beach side.  Turkey was a great example of this:  First stop Istanbul where you can't beat the chic restaurants, beautiful architecture, historic sites and market finds; Second stop – Cappadocia which can best be described as walking through an Ansel Adams photograph-long hikes, beautiful sunsets, charming small towns; Third stop – Turkbuku in the Bodrum Peninsula where I stayed at a rustic luxe resort spending days drinking wine on the promenade, dipping into the Aegean Sea, roaming Farmer's markets and eating fresh seafood while watching the sunset.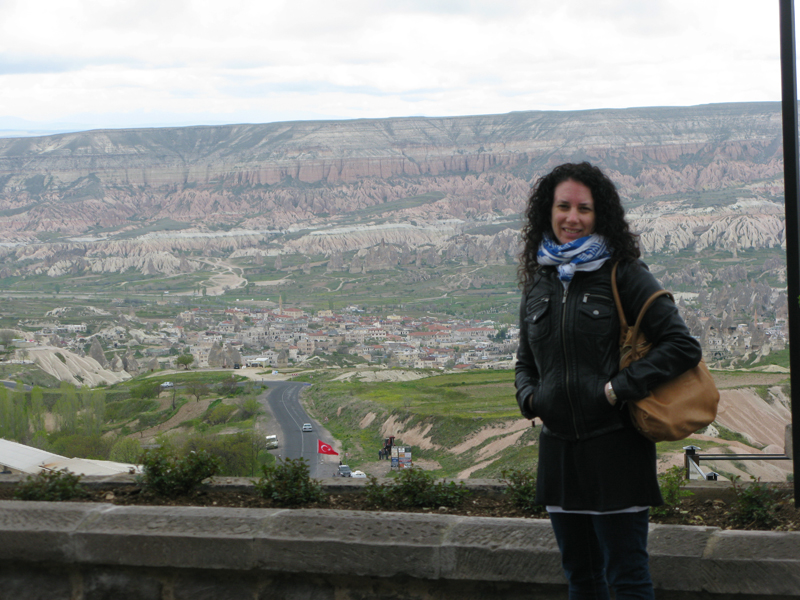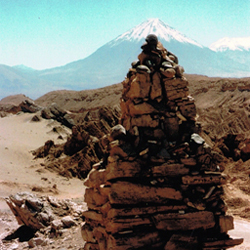 What was the highlight of your trip to Rwanda and meeting the women that craft the Isaro collection?  Well, the whole trip was incredibly inspiring. I expected it to be so but it surpassed my expectations.  Just meeting and spending time with the women was so wonderful and rewarding.  We did some training, worked side by side, they sang, we danced.  They are just so warm and welcoming, and excited about the work.  I also went on a Gorilla Trek while in Rwanda which was a once in a lifetime experience – one that I highly recommend to anyone visiting that part of the world.

Isaro by Jill Golden
Now, about your curls! How did you learn to manage and embrace your natural curls? Oh, the trials and tribulations of a curly girl accepting her curls.  It was a long road, filled with 3 different experimentations with straightening treatments (I think I was one of the first girls to try Japanese straightening circa 1998 when Vogue wrote an article about a salon featuring a new process that just happened to be next door to Cartier where I worked at the time – it was fate!) all ending in disastrous post straightening years of growing out damaged hair.  After spending  a few years post college with a hair dryer and lots of smoke filled bathroom mornings, I realized that I was fighting not only the inevitable but that my curls were my signature and should be embraced.
How did you discover Ouidad?  I have had a nut allergy for my whole adult life but about a year and a half ago it manifested itself in an allergic reaction to cosmetic products containing nuts or coconut.  I went on a search to replace all of my Shea Butter filled products.  I think I have sampled every product in Sephora that doesn't contain nuts and that is how I found Tress Effects!   The styling gel gives me the perfectly de-frizzed un-crunchy curl that us curly girls are always striving for!
How would you describe your curly hair's personality?  Fickle.  Unpredictable.  Unreliable.  But when it's a good hair day, its a really good day!  Oh, and I would make some sort of deal with the devil if I could eliminate humidity from my life.
What would be your advice out there to other curly girls who are struggling with accepting their natural hair?  Hey, we all go through it.  I didn't listen to my mother who (literally) ironed her hair straight in the 70′s and who has since embraced her own curly locks. I'm sure she would have loved for me to skip a few of the drastic measures I took in my own hair chronicles.  I think its all about a good cut and product, product, product.  Try everything – Sephora is great because they allow you to take home samples – it can get very expensive on the search for the perfect curl!