Retro glam is the wave of the year!
What a night at the 2013 Oscars. I feel like I'm in a time capsule with all the glamorous "Old Hollywood" style. From the musical performances, to the head to toe vintage ensemble.
Hands down, Reese Witherspoon,Kerri Washington and Jessica Chastain rocked the side swept, glamorous, retro waves.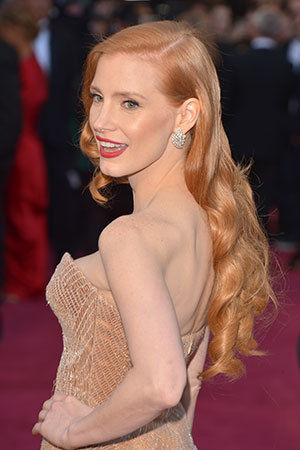 Jessica Chastain via Glamour.com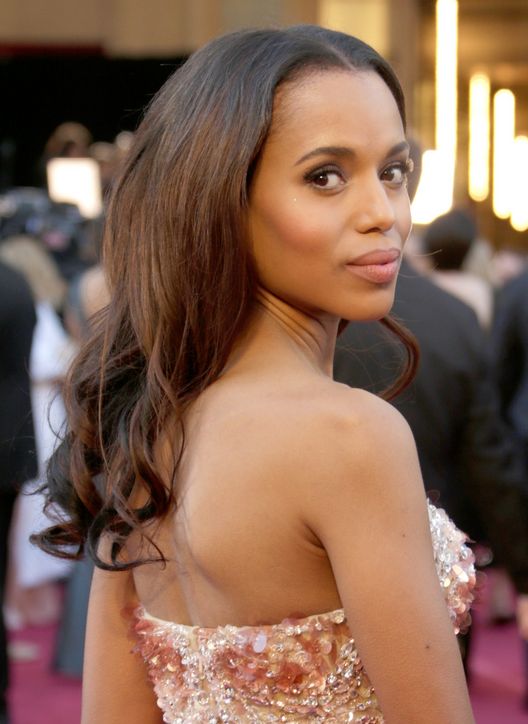 Kerry Washington via Glamour.com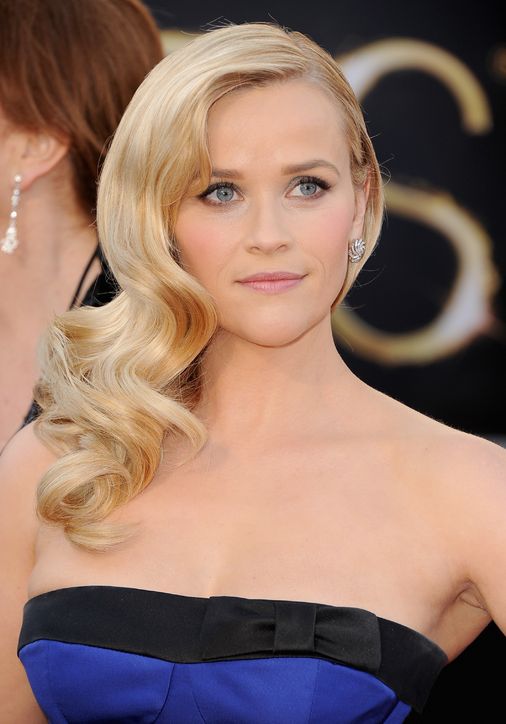 Reese Witherspoon via Glamour.com
Because this look is suck a sleek and polished style. I recommend the night before treating your hair with Ouidad's Omega-3 Replenishing Hair Treatment from our Salon Series Line. This will boost your color to its optimum shine and help control frizz keeping curls silky and smooth.
Creating soft waves usually requires a large 1′ iron or rollers.
Prior to setting the hair with curls, you will need to first prep the hair for that voluminous set. PlayCurl Volumizing Styling Spray is a great way to prep wet hair before drying.
Whether you blow dry/iron set or wet set with rollers make sure it is completely dry before touching the achieved curl/wave. Opt for a deep set for more of a exaggerated side of waves.
After you have set the curls and let cool, avoid a brush and use your fingers to break up the waves until they naturally interlock.
Finish with Climate Control Frizz & Flyaway Fighter by simply spritz on palms and run over surface of hair. It adds a fabulous shine while taming frizz!
I was also lucky enough to be invited to the W Hotel in Hollywood, CA for a private red carpet viewing of the Oscars.
That night, I was styling Miss Brenna Whitaker, who is a stunning vision of Marilyn Monroe. She has a powerhouse of a voice singing jazz and blues with the most talented celebrity singers in Hollywood.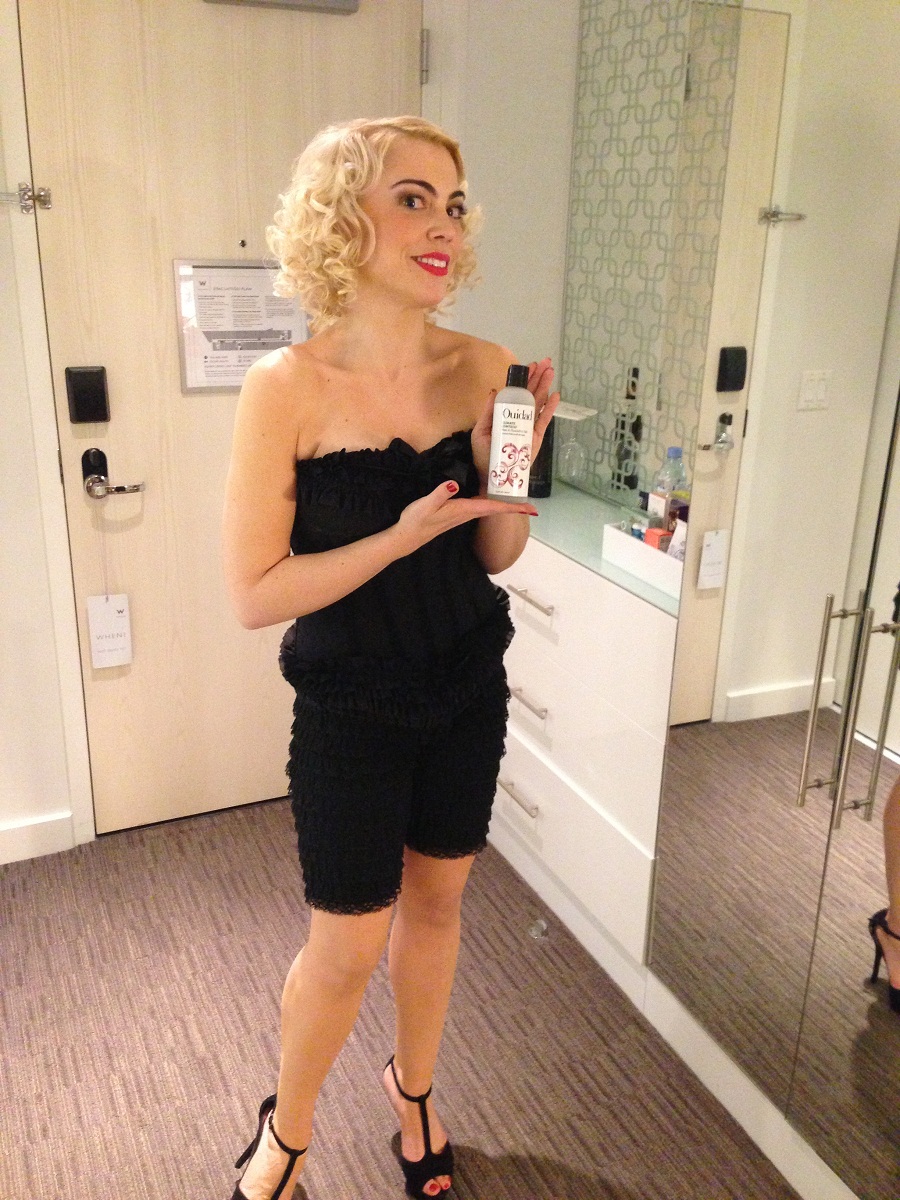 Brenna Whitaker with our Best Selling Ouidad Climate Control Heat & Humidity Gel
Categories: Curly Hair Celebrities, Expert Tips, Morgan, Creative Director, Style
Tags: beauty, Brenna Whitaker, California, curly hair products, Fashion, Glamour, hollywood, Hollywood Hair, Oscars 2013, Ouidad, Ouidad.com, style, Wavy Hair